Jacobs to help advance new tidal range turbine technology
A Jacobs-led consortium of industry and academic organizations has been awarded funding from the UK government to help develop a new type of tidal turbine designed to improve the viability and potential of the country's tidal range power projects.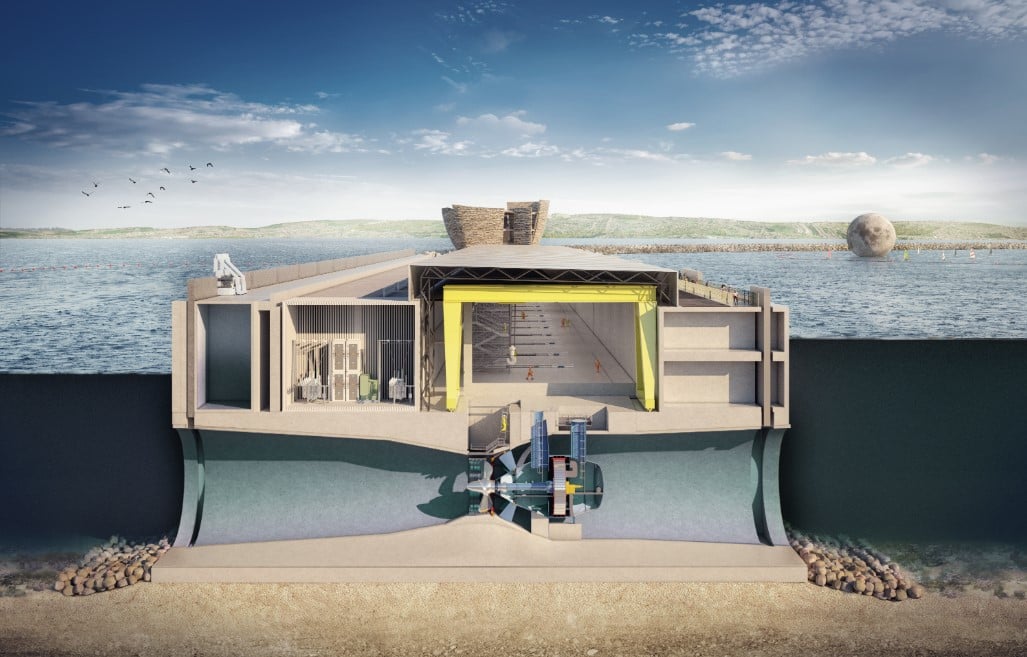 The $1 million UK Research and Innovation fund (UKRI) SMART grant will support Jacobs' industrial research with Severn Estuary Tidal Bar Limited, in collaboration with Cardiff University, Liverpool John Moores University and the Tidal Range Alliance (part of the British Hydro Association – BHA).
Karen Wiemelt, Jacobs' senior vice president, said: "Our industrial research will now seek to optimize an economic and environmentally sensitive turbine that enables prospective developers of tidal range power projects to harness the predictable, renewable power of daily tides.
"Through our research, scientific, engineering and program management capabilities, Jacobs is ideally placed to advance this technology to continue supporting renewable energy resource development and climate response efforts."
Combined with further investment from the consortium, the grant will help progress optimization and testing of the Very Low Head turbine (VLHT). It will fund a program of computational fluid dynamics modeling, a large-scale test rig and the manufacture of a fully functioning prototype turbine at Jacobs' Technology & Innovation Center in Warrington, UK.
The VLHT is being developed to address challenges faced by several UK tidal range schemes, including the need to reduce relatively high costs, improve turbine performance for bi-directional generation and reduce environmental impacts.
According to the Texas-based engineering company, the technology will also support opportunities to capture additional benefits such as short duration energy storage and protection from rising sea levels for coastal communities and inter-tidal habitats.
Subscribe and follow
Offshore Energy – Marine Energy LinkedIn