Japan's Inpex makes organisational changes for climate goals
Japan's oil and gas producer Inpex has reported a series of organisational, executive officer, and personnel changes, with the aim to advance towards its carbon-neutral goals.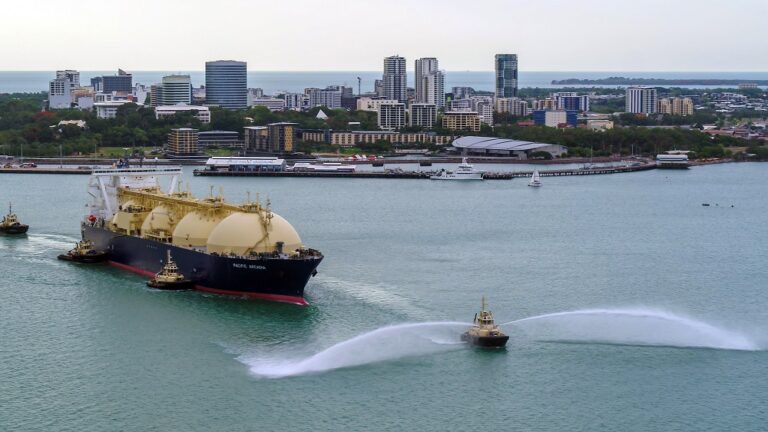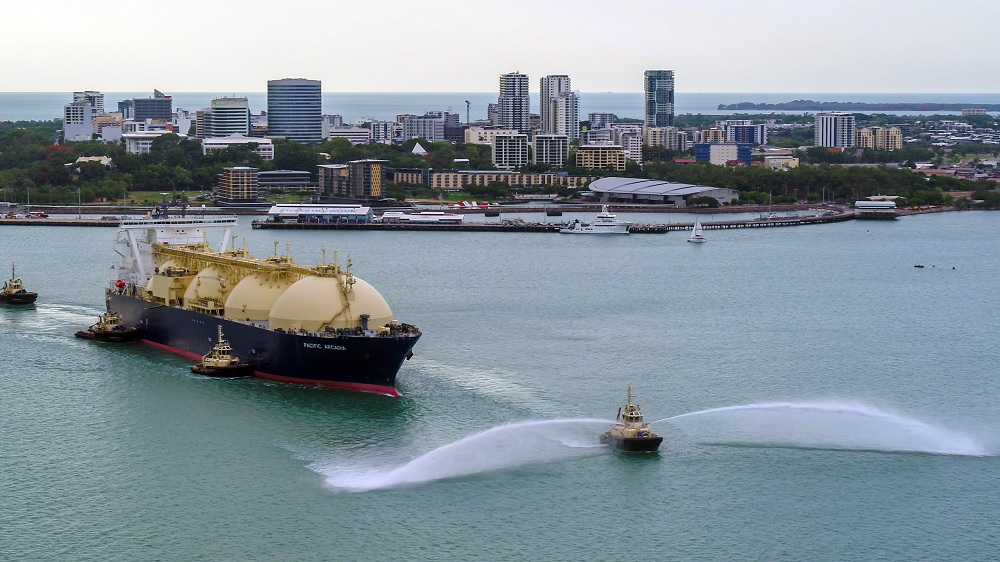 Inpex is Japan's largest exploration and production company, currently involved in projects like the Ichthys LNG project in Australia. Through advancing hydrogen solutions, the company wants to go towards a net-zero carbon society by 2050. In order to achieve this, it decided to adapt its organisation.
To clarify, the new personnel changes include the ones made at the general manager level and the ones made at the executive officers level.
So, all the announced changes will be effective as of 1 January 2022.
These changes want to create a framework to achieve the company's climate goals. The goals are specifically outlined in the company's 'Business Development Strategy – Towards a Net Zero Carbon Society by 2050', set in January 2021.
Organisational changes at Inpex
These changes will include:
Establishment of hydrogen & CCUS development division to further promote the clean development and supply of oil and gas.
Establishment of Europe & Middle East projects division.
Reorganization of Americas projects division.
Establishment of marine transportation unit to consolidate transportation-related operations supporting international transactions in crude oil and LNG.
These are also accompanied by the associated personnel changes.