Kawasaki chairman appointed Hydrogen Council co-chair
The Hydrogen Council made changes in leadership, appointing Yoshinori Kanehana, chairman of Kawasaki Heavy Industries a new co-chair of the Council along with Tom Linebarger.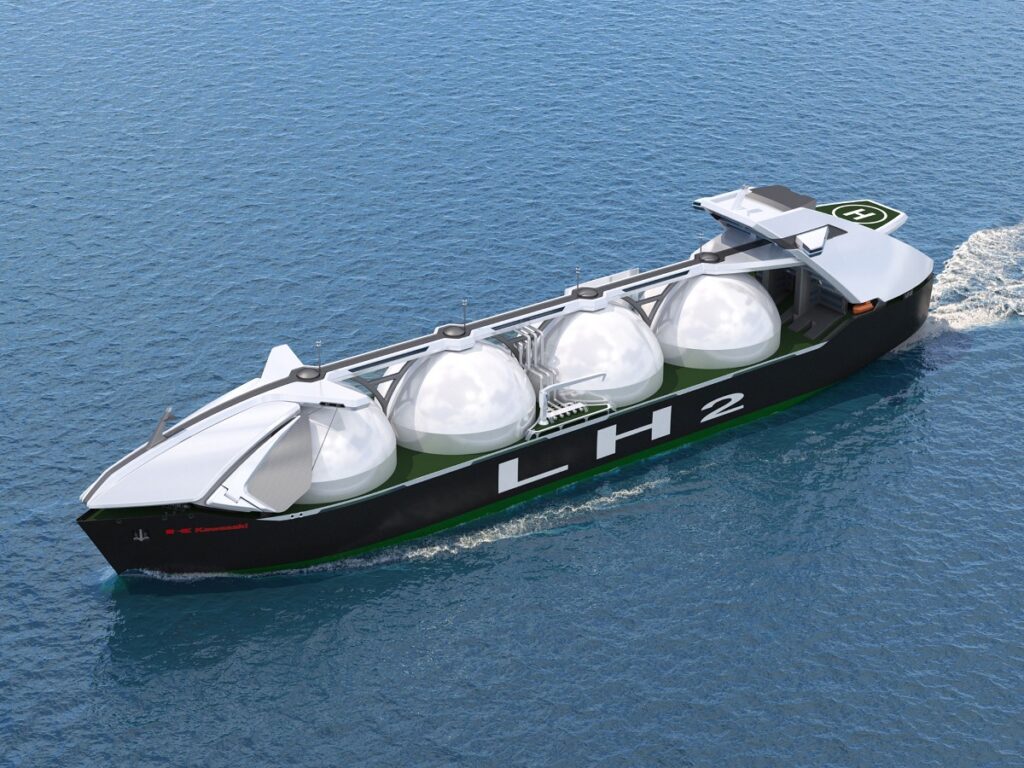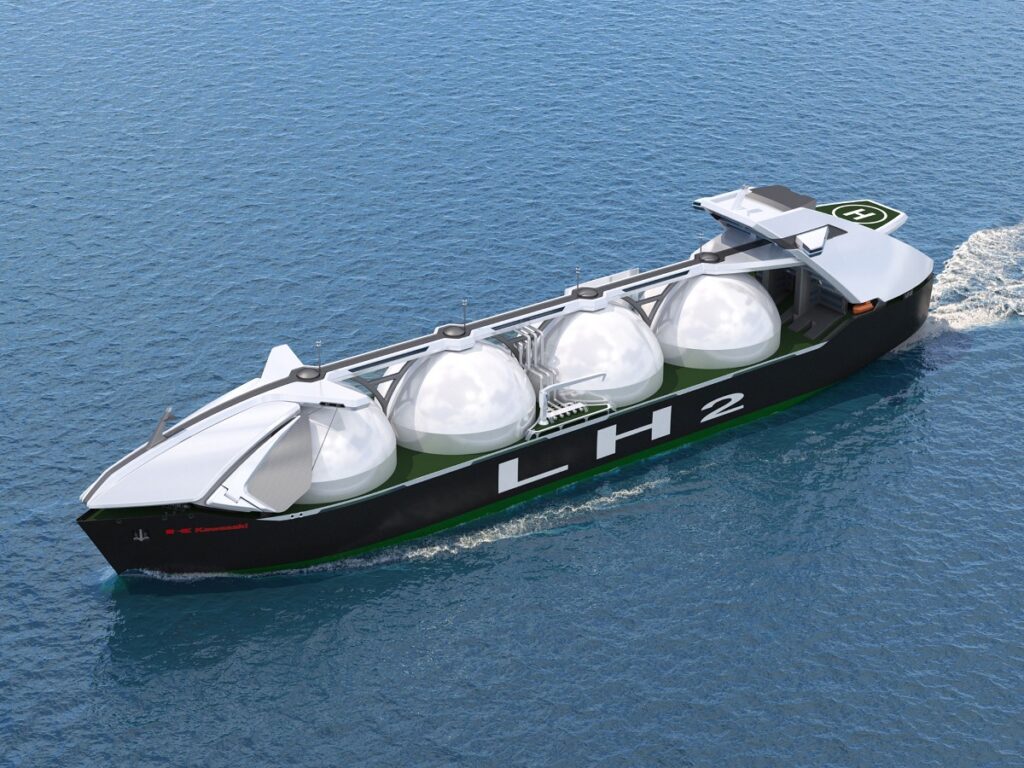 The Hydrogen Council is a global initiative that gathers industry players under a long-term ambition for hydrogen to foster the energy transition.
Yoshinori Kanehan has taken over a co-chair role from Benoît Potier, Chairman and CEO of Air Liquide.
Kanehana will promote the council's activities together with the other co-chair, Tom Linebarger, CEO of Cummins.
Kawasaki is one of the founding members of the Council and a key player in the hydrogen sector. The company has been leading HySTRA. In addition, it is operating the world's first liquefied hydrogen carrier Suiso Frontier between Australia and Japan.
Kanehana said: "We are now at a critical stage in our journey from the demonstration to the commercial stage for the global deployment of hydrogen. It is essential to bring together the knowledge and expertise of the various members of the Council towards our common objectives." He believes that the H2 industry will rapidly expand by strengthening partnerships with stakeholders.
The Council acknowledges the leadership of outgoing co-chair Benoît Potier, who has guided members over the last five years. Furthermore, he will remain an active board member. He noted that the Hydrogen Council has come a long way; it now has more than 130 members compared to 13 in 2017.
"The total investment into projects and along the whole value chain of H2 around the world is estimated at more than $500 billion through 2030," said Potier.
Daryl Wilson is executive director of the Hydrogen Council. In conclusion, he said: "We are now in the critical and difficult stage of implementation. The industrial project commitments must meet with public priorities, policy and funding commitments to fully realize contribution that only hydrogen can make toward the net-zero journey. It is great to have the guidance of strong global leaders in the field as we navigate these next milestones."