Keppel scores ice-class LNG bunkering vessel build
Keppel Offshore & Marine, through its unit, Keppel Singmarine, clinched contracts worth a combined value of about S$300 million ($218.9 million) that include the design and construction of an ice-class LNG bunker vessel.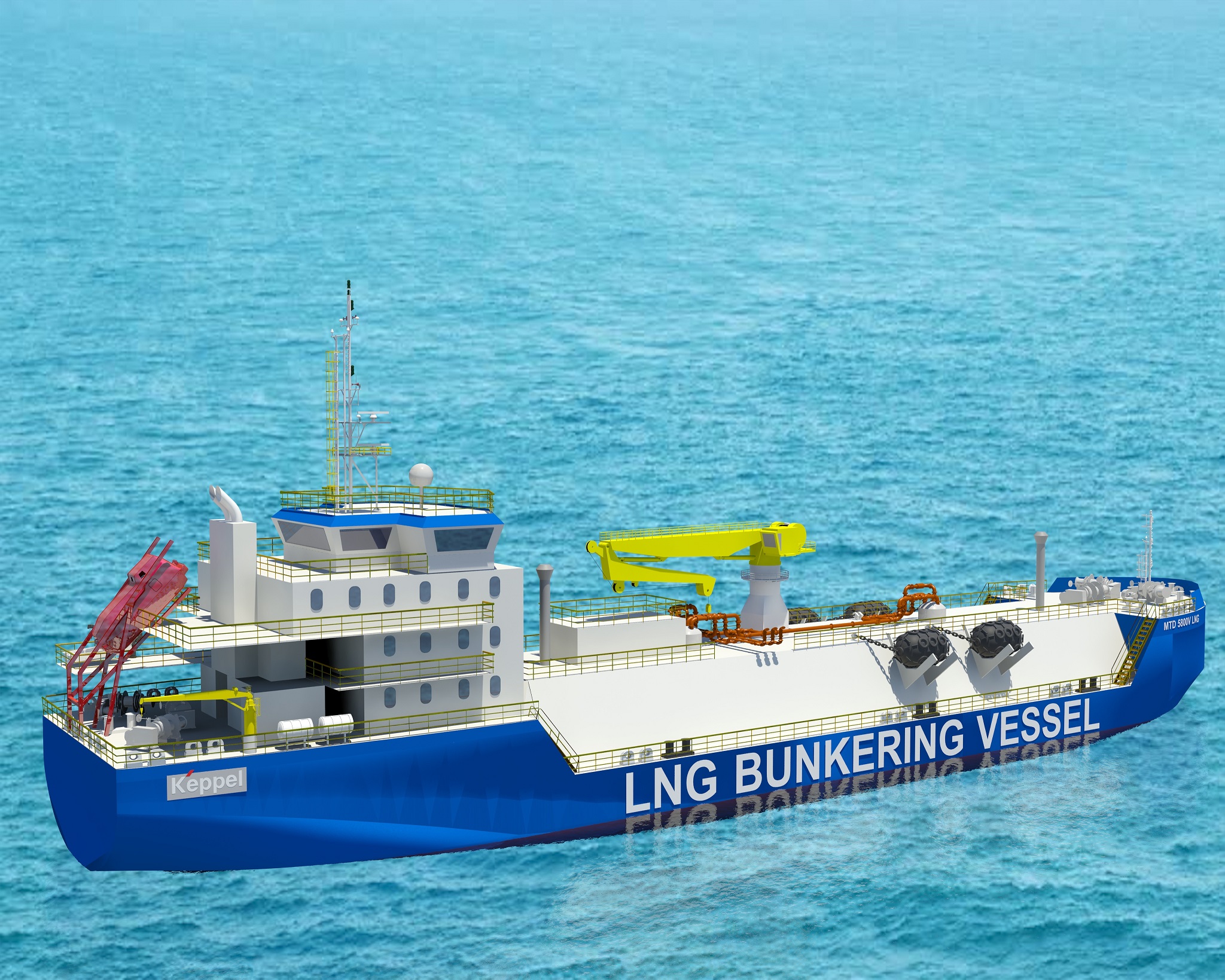 The deal was signed with Shturman Koshelev for the design and construction of an ice-class LNG bunker vessel, set for completion in the fourth quarter of 2020.
Keppel said in its statement on Wednesday that the vessel, with an Ice Class Arc 4 notation and a cargo capacity of 5800 cubic meters, will be chartered to Gazpromneft Marine Bunker for operations in the Baltic Sea.
Keppel has booked additional contracts through its unit Keppel Shipyard to fabricate a new aft hull for an FPSO for an unnamed operator.
Keppel Shipyard will be responsible for the design of the aft hull, procurement of equipment, as well as fabrication, outfitting, integration and commissioning work on board the existing FPSO.
Work on the FPSO, which has already arrived in the shipyard in preparation for the upgrade, is scheduled to commence in the first quarter of 2019, while the delivery is expected by the end of 2020.
Keppel Shipyard has also secured a total of 65 contracts for exhaust gas scrubber retrofits, the statement reads.