Kidnapped MSC Mandy Crew Released
The six crew members of MSC Mandy, who were kidnapped on January 2, 2019 in the Gulf of Guinea, have been released.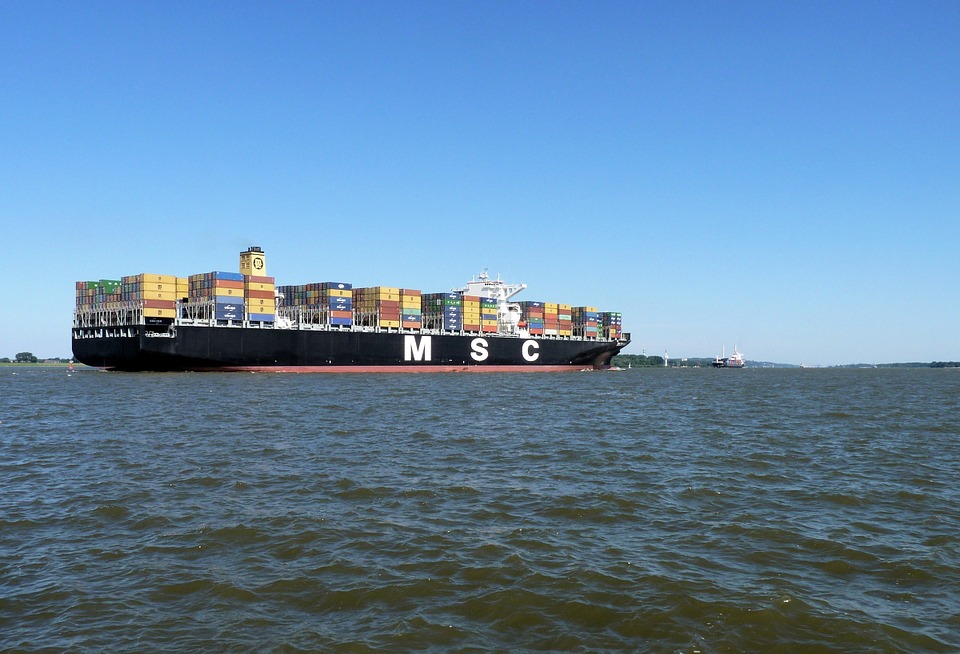 "MSC is pleased and relieved to confirm that the six crew members, who were reported as missing after a small container ship was attacked in the Gulf of Guinea on January 2, have returned home safely," Mediterranean Shipping Company (MSC) confirmed to World Maritime News.
"MSC has no further comment at this time, out of respect for the crew members and their families."
The terms of the crew's release were not disclosed.
According to NATO's Maritime Domain Awareness for Trade – Gulf of Guinea (MDAT-GoG), the vessel was attacked and boarded by pirates some 55 nautical miles off the coast of Cotonou, while it was traversing through the Gulf of Guinea.
The 2,668 TEU ship was sailing from the Port of Lome, Togo, when it was boarded. It had 24 crew members on board, including 23 Russian nationals, according to the information from the Russian Embassy in Nigeria. Six Russian crew members were taken, while the remaining crew members were reported safe.
Following the attack, the ship was secured and left Nigerian waters immediately.
World Maritime News Staff