Kreuz Subsea names new chief financial officer
Subsea services company Kreuz Subsea has appointed a new chief financial officer (CFO).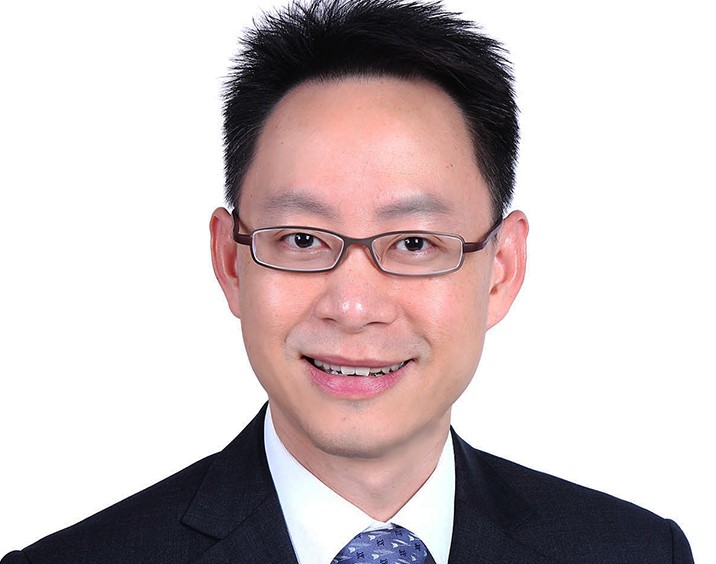 Kreuz said on Monday that Thomas Liew was named as the group's CFO and that his arrival completed the company's reorganization phase of its international growth strategy.
He is the company's fifth executive hire since AJ Jain took over the reins as the chief executive officer in October 2017.
In June, Jerry Starling joined as director of diving. In April, Pradeep Verma took up the role of chief commercial officer and Marek Kaminski became director of marine assets. Phil Bradbury started as QHSE director at the end of 2017 following Jain's appointment.
As for Liew, he has more than 20 years' experience in senior financial positions, leading multi-entity organizations in the Asia Pacific region.
His previous roles include VP of finance at Alstom Grid where he was the CFO for Alstom's EPC business in the Asia Pacific region. Before that, Liew held key finance and strategy positions with Sony Electronics Asia Pacific and SingTel.
Regarding the appointment, Liew said: "It is an exciting time to be joining the team at Kreuz Subsea as the company develops and implements its ambitious growth plan.
"The firm has built a solid reputation as a leading independent international organization with a modern fleet of vessels including the recent investment in the newbuild dive support vessel, Kreuz Challenger, which is currently supporting a project for Brunei Shell Petroleum."
AJ Jain added: "Thomas will play a key role as CFO as we accelerate our efforts to make further strides into targeted regions and markets as part of our ongoing growth objectives.
"His appointment now marks the completion of our executive team and I believe the company is in the strongest position in its ten-year history.
"We aim to expand our global footprint into new regions such as the Middle East while continuing to support our existing clients in South East Asia and India."