LLOG makes $451 million floater order at Hyundai Heavy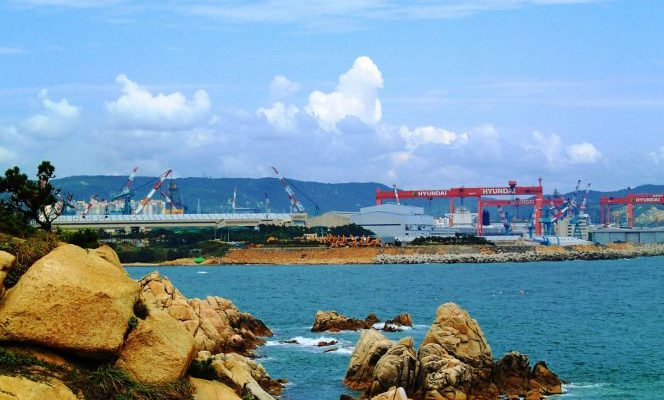 South Korean shipbuilder Hyundai Heavy Industries (HHI) has been awarded a contract by the U.S. exploration and production company LLOG to build a floating production system (FPS) for deployment in the Gulf of Mexico. 
Hyundai Heavy said in a regulatory filing on Wednesday that the order is worth about $451 million.
According to Pulse News, a Korean business newspaper, Hyundai will start the construction process in August next year and deliver the unit in the first half of 2021.
Pulse also said that this was Hyundai's first offshore work in four years.
Offshore Energy Today reported in June on Hyundai's decision to suspend work at facilities specializing in building offshore oil and gas rigs and platforms due to lack of orders. The rig builder then in July decided to cut about a third of its executives in the offshore and engineering division.
It is also worth mentioning that LLOG's Delta House floating production system (FPS), located in Mississippi Canyon 254 in the U.S. Gulf of Mexico, was also built by Hyundai Heavy's yard in Ulsan, South Korea. The facility was installed on the field in October 2014.
Offshore Energy Today Staff