LNG fuel tank installed on Royal Caribbean's 1st LNG-powered cruise ship
Finnish shipbuilder Meyer Turku has installed an LNG fuel tank on the Icon of the Seas, Royal Caribbean International's first LNG-powered cruise vessel.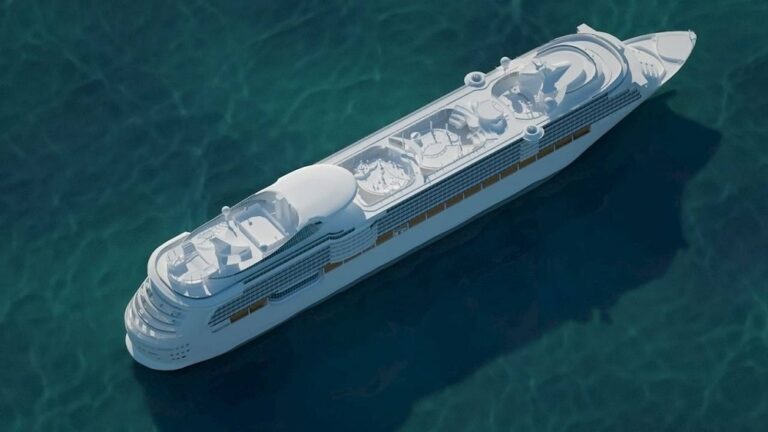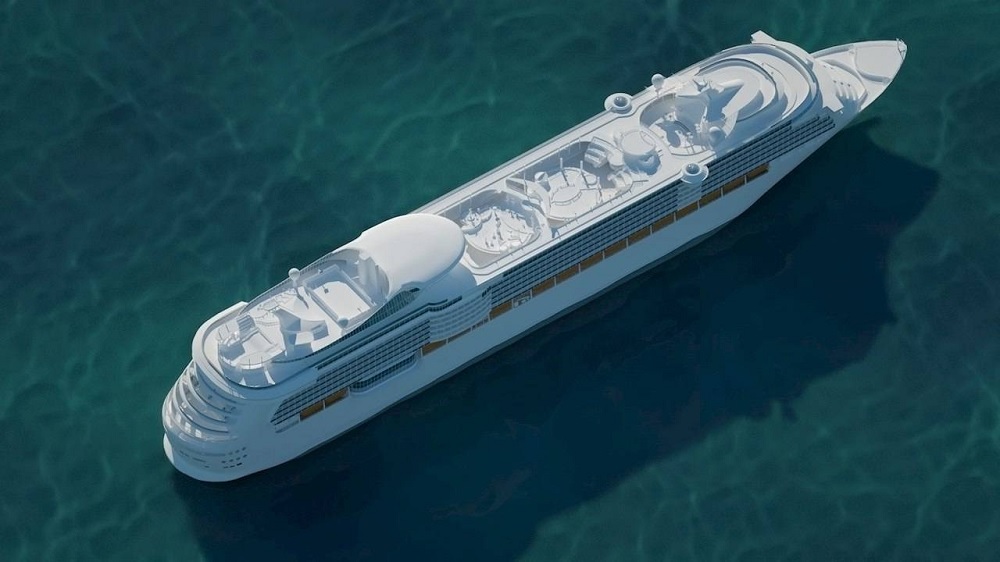 Cruise line brand Royal Caribbean International says the construction of its first LNG-powered vessel is well underway. The ship bears the name Icon of the Seas; it weighs 307 tonnes and is 90 feet long.
This will be the cruise line's first of three LNG-powered ships. Both LNG and the ship's additional environmentally friendly applications are to reduce carbon footprint.
Thus, this ship will be a significant milestone in the cruise line's journey to becoming emission-free. This is due to its energy-efficient technology to reduce fuel consumption and emissions.
The Icon ships are to run primarily on LNG but will also be able to run on distillate fuel, to accommodate occasional itineraries that call on ports without LNG infrastructure.
The first of the newRoyal Caribbean Icon Class will make its debut in fall 2023.