LNT Marine gets part in Hurtigruten LBG conversion project
Liquefied natural gas technology provider, LNT Marine has signed an agreement to supply technology for the Hurtigruten's conversion project.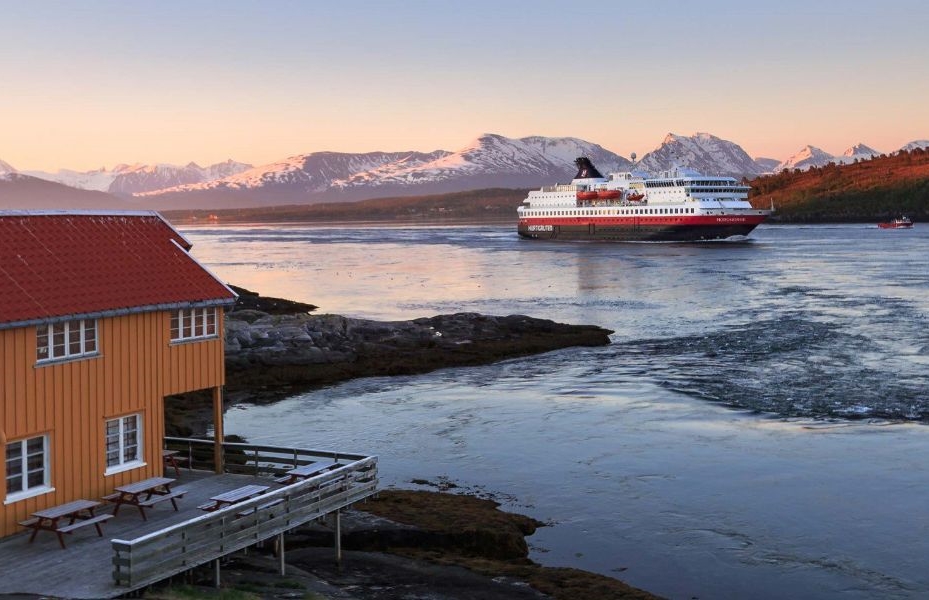 To remind, Norwegian expedition cruise operator Hurtigruten is turning to liquefied biogas produced from cutaways from fisheries and other organic waste to fuel its cruise ships.
The company is currently converting six of its vessels to run on LBG, a renewable gas produced from organic waste, such as food waste – including, notably – rotting fish, as well as liquefied natural gas (LNG).
LNT Marine has been selected to provide LNG fuel tank insulation for the vessels, the company said in a brief statement through its social media channels.
Hurtigruten plans to operate at least six of its ships on a combination of biogas, LNG and battery packs by 2021.
Currently, the company is building three hybrid powered expedition cruise ships at Norway's Kleven Yard. Roald Amundsen, Fridtjof Nansen and the third, unnamed sister, will be delivered in 2019, 2020 and 2021.
Hurtigruten expects to invest more than $850 million into building its fleet.