Maersk reports extraordinary 2022 results, assigns up to $11bn CAPEX for integration and decarbonization
Container shipping heavyweight A.P. Moller – Maersk has reported exceptional financial results for the year 2022.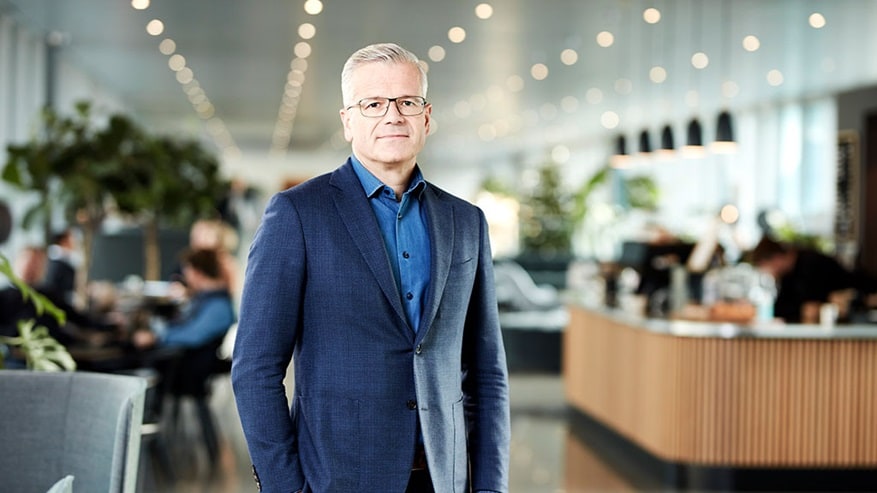 Despite the abnormal market conditions caused by the COVID-19 pandemic, the company managed to deliver solid performance across all its businesses, resulting in the best financial result in its history.
In line with the previous full-year guidance, revenue increased by 32% to $81.5bn, and EBIT increased 57% to $30.9bn. Profit for the year stands at $29.3 bn.
The CEO of A.P. Moller – Maersk, Vincent Clerc, attributes the success to the company's commitment to providing integrated logistics solutions and supporting its customers' end-to-end supply chains during a challenging year.
"As we enter a year with challenging macro-outlook and new types of uncertainties for our customers, we are determined to speed up our business transformation and increase our operational excellence to seize the unique opportunities in front of us," he said.
In 2022, the Ocean segment saw the strongest result on record due to high freight rates and strong demand, particularly in the first half of the year resulting in 33% higher revenue. The Logistics & Services segment reported a 47% increase in revenue, primarily driven by top 200 customers who are seeking more resilient and sustainable supply chains.
Maersk has defined precise roadmaps to reach its commitment to decarbonize logistics across all transport modes.
The company said that 70% of the top 200 customers have set carbon goals and supporting them in reaching these goals will be at the core to Maersk's ESG strategy
Meanwhile, the Terminals segment achieved a record EBIT of $1.2bn, supported by solid volume growth and high congestion-related storage income.
The company has accelerated its business transformation, expanded the integrated logistics capabilities through acquired companies like Pilot, Senator and LF Logistics, and organically grown Logistics with more than 20%. Moving forward, the company also plans to invest in its integrator strategy, technology, and decarbonization over the next two years with a CAPEX guidance of $10-11 bn for 2023-24.
From 2023, executive remuneration will be linked to ESG performance in support of the company's short, mid, and long-term strategic targets. The company has set out to become net-zero by 2040, and is aiming for ambitious cuts by 2030.
For the year 2023, the company expects a muted global GDP growth and a range of -2.5% to +0.5% in global ocean container market growth. The company expects to grow in line with the market and is forecasting an underlying EBITDA of $ 8.0-11.0bn, an underlying EBIT of $2.0-5.0bn, and free cash flow (FCF) of at least $ 2.0bn for the full year.