Maersk Tankers Adds Two Members to Its Pool
Maersk Tankers has expanded its pool by adding two new members, the Oslo-based shipowner Blystad Group and the Dutch company Ace Tankers.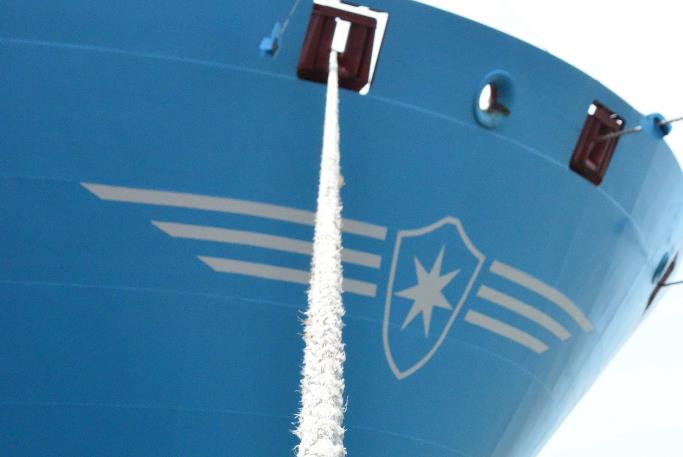 The two carriers have each added one vessel to Maersk Tanker's Intermediate pool, the the Danish product tanker major informed.
Blystad Group joined the pool with the 2009-built, 17,604 dwt Songa Emerald, while Ace Tankers committed the 2009-built, 17,055 dwt Chem Lyra.
"In the first half of 2018, we have seen a continuation of growth in the number of partners joining Maersk Tankers' pools," the company said, adding that its strategic focus on algorithmic trading and a newly formed After Sales Desk have contributed positively to the growth.