MAN wraps up acquisition of H-Tec Systems for hydrogen demand
Germany's engine manufacturer MAN Energy Solutions has completed the acquisition of the majority of shares in German hydrogen tech company H-Tec Systems, replacing GP Joule as the main owner.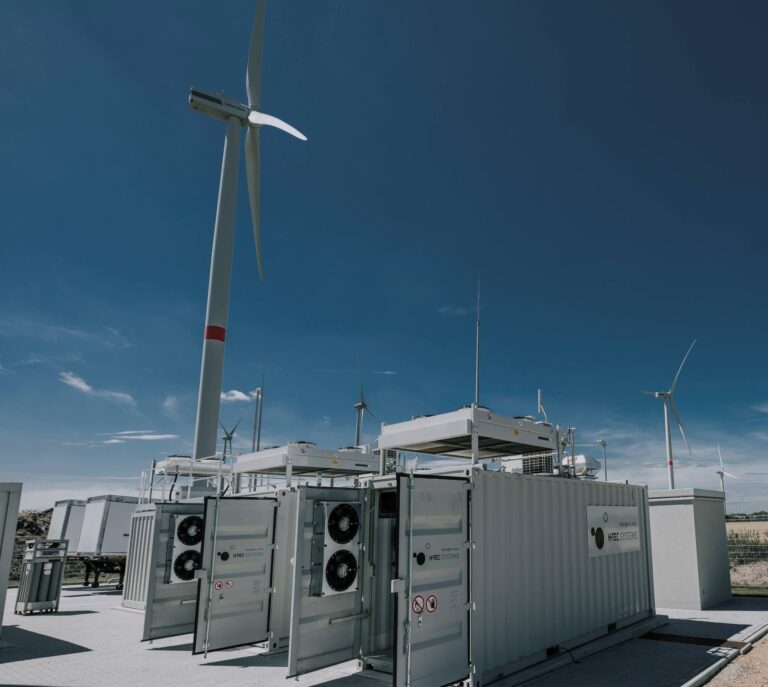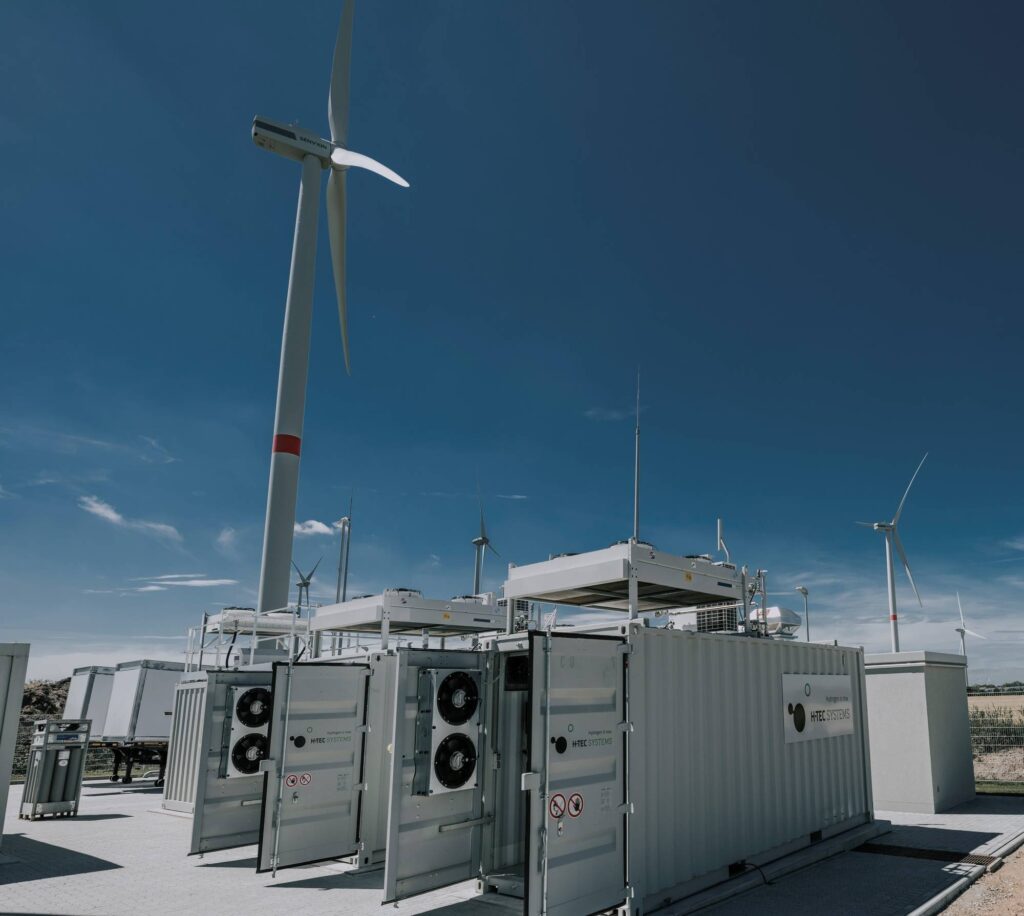 MAN Energy is increasing its share in H-Tec Systems, an electrolysis technology company, to almost 99 per cent.
The now-complete transaction was, until now, subject to approval by the competition authorities.
The acquisition of the shares has been agreed upon. The price of the acquisition has not been disclosed.
H-Tec Systems, founded in 1997, has over 20 years of experience in hydrogen development and research. The specialists produce stacks and megawatt electrolyzers based on the polymer-electrolyte membrane process (PEM) to cover the hydrogen demand for the industry and for energy refiners.
In 2019, MAN Energy Solutions already gained a 40 per cent stake in the company. The now-completed acquisition of the shares from the previous majority shareholder, GP Joule, was already agreed upon in the past year.
GP Joule is the Schleswig-Holstein-based group that operates in the renewable energies sector. The company acquired H-Tec Systems back in 2010.
Frank Zimmermann, spokesman for the board of management at H-Tec Systems, said: "GP Joule recognized the potential of H-Tec Systems at an early stage, and placed their trust in green hydrogen for a future with renewable energies. This leading-edge can be seen in our leading electrolyzers."
MAN Energy Solutions says it has consistently developed Power-to-X technology ever since 2013, when it commissioned the methanation reactor for Europe's first Power-to-Gas plant on a six megawatt scale for Audi AG. The company now offers turnkey plants with a capacity of 50 megawatt and more.