Marine energy in Scottish Green Energy Awards shortlist
The Scottish Green Energy Awards has shortlisted potential winners including those involved in the marine energy sector.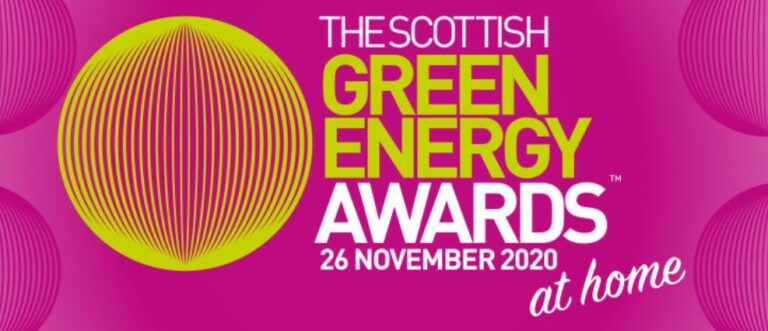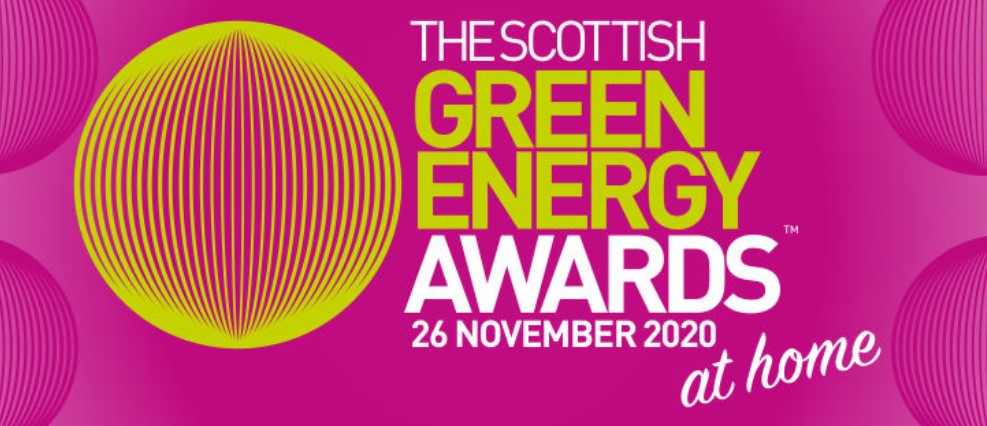 This year's awards will see 44 individuals, companies and projects compete in 12 categories at a virtual ceremony – 26 November.
The shortlist includes projects, people and businesses from across Scotland and all major renewable energy technologies, both on and offshore.
In the category for 'Best Innovation Award', Leask Marine has been nominated for its submersible drilling rig.
Orkney-based contractor has developed an innovative drilling rig to provide a cost-effective solution for the marine renewables industry.
The company has built the world's first submersible drilling rig of its kind, investing £1.6 million in its R&D project, to develop this new equipment and create further specialist, industry jobs.
The project has enabled the company to design, manufacture, assemble and test the viability of a submersible drilling rig, suitable for highly turbulent marine conditions.
In addition, its engineer Elsa Ramírez, who also won Scottish Renewables Young Professionals Green Energy Award, now competes in the category 'Young & Inspiring Award'.
Elsa Ramírez serves as Leask Marine lead designer and project engineer/manager on new construction and tool development projects.
James Ferguson from European Marine Energy Centre and IDCORE is also in the run for this award.
Offshore Renewable Energy Catapult shortlists for the 'Best Engagement Award' for its Hackathon.
Also, no stranger to these awards, SIMEC Atlantis has been nominated in the category – 'Champions of Renewables Award'.
UK-based Simec Atlantis Energy has seen its loss cut almost by half for the six months ended 30 June 2020.
The 6MW first phase of the MeyGen project has now exported more than 33GWh to the grid.
Atlantis also works on wrapping up an AR500 turbine set for Kyuden Mirai Energy in Japan in Q4 2020.