Marine Energy in The Run for Scottish Green Energy Prizes
The Scottish Green Energy Awards has shortlisted potential winners including those involved in the marine energy sector.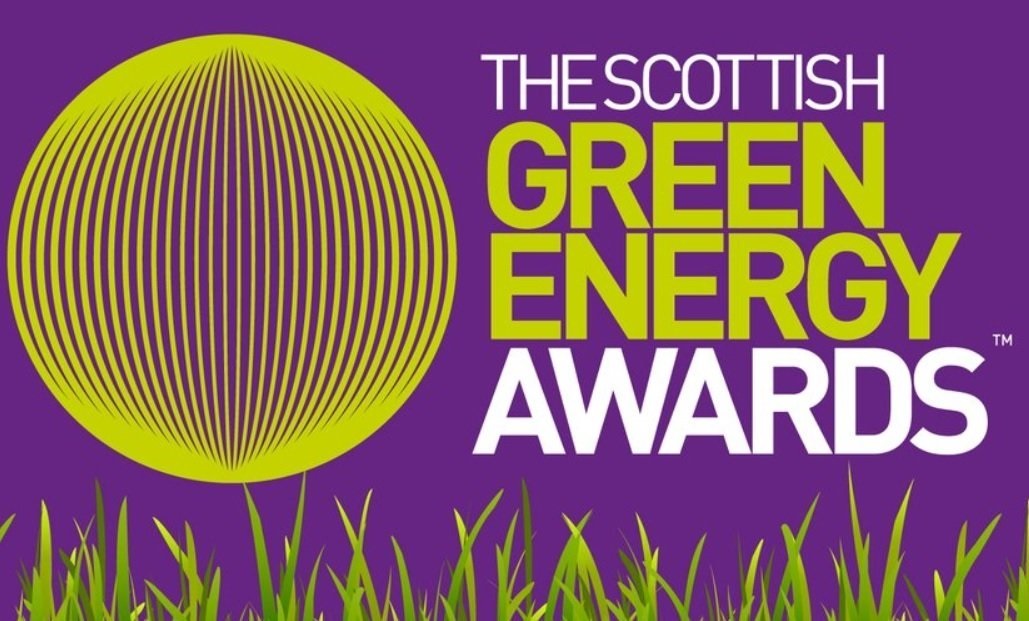 In the category for 'Outstanding Project Award', European Marine Energy Centre (EMEC) has been nominated for its (Hydrogen Diesel Injection in a Marine Environment) HyDIME project.
HyDIME is a 12-month, Innovate UK-funded project that will use an environmentally friendly form of hydrogen as a fuel for a commercial ferry operating between Shapinsay and Kirkwall in Orkney.
The hydrogen used in the HyDIME project will be produced from renewable energy. Excess energy generated from Orkney's wind and tidal power will be used to produce hydrogen via electrolysis, resulting in carbon free, 'green' hydrogen.
Orkney-based contractor Green Marine has been nominated in the category for 'Outstanding Service Award'. Earlier this year, Green Marine picked up the award for 'Best Marine Operator Supporting or Supplying Offshore Renewables' at the Highlands and Islands Renewable Energy Awards.
Daniel Coles from SIMEC Atlantis Energy has been nominated for 'Young & Inspiring Award'. Recognised at this year's Young Professionals Green Energy Awards, Coles won the Analyst Award for his work in optimising MeyGen – the largest tidal power station in the world. Its turbines now produce 20% more energy thanks to his efforts.
The annual awards will see 44 individuals, companies and projects vie to scoop prizes in 12 categories at a 1,200-guest ceremony on December 5 in Edinburgh.