Marine Energy Wales gets government funding
Marine Energy Wales, the industry association for Welsh marine energy, has secured a new three-year grant from the Welsh Government to support its work until 2025.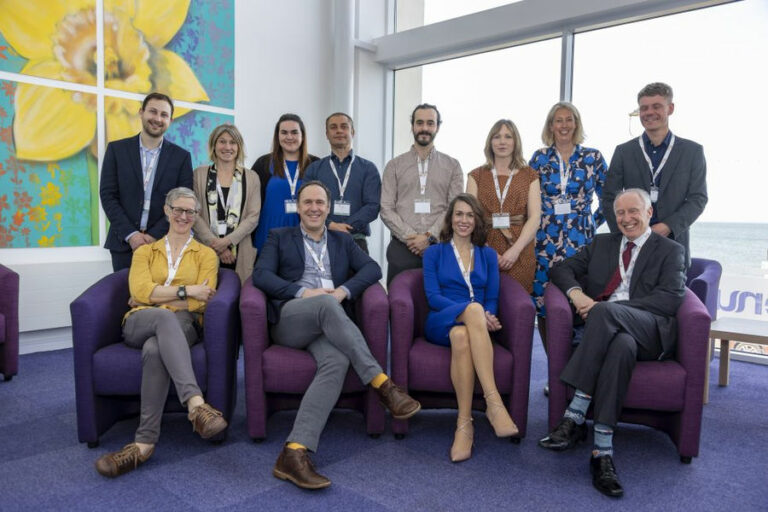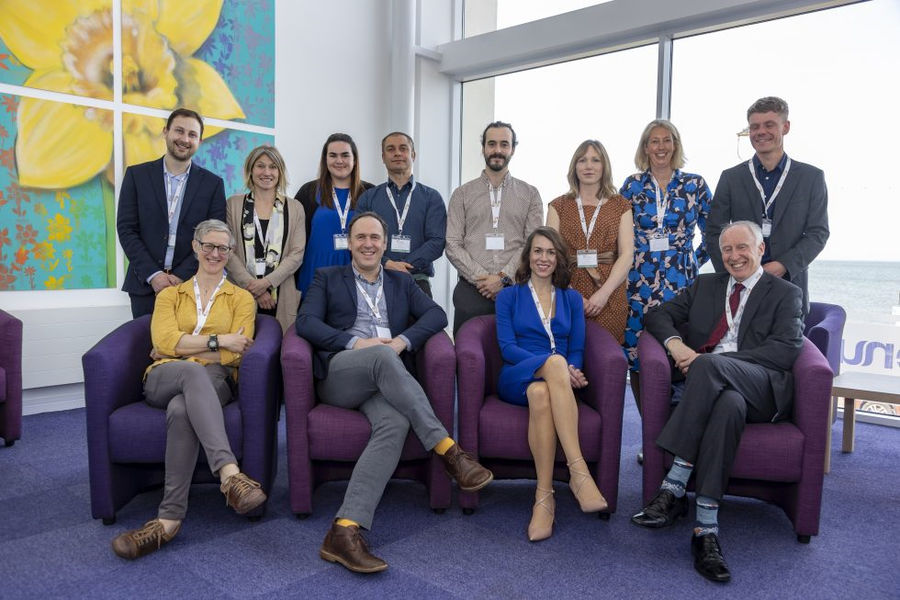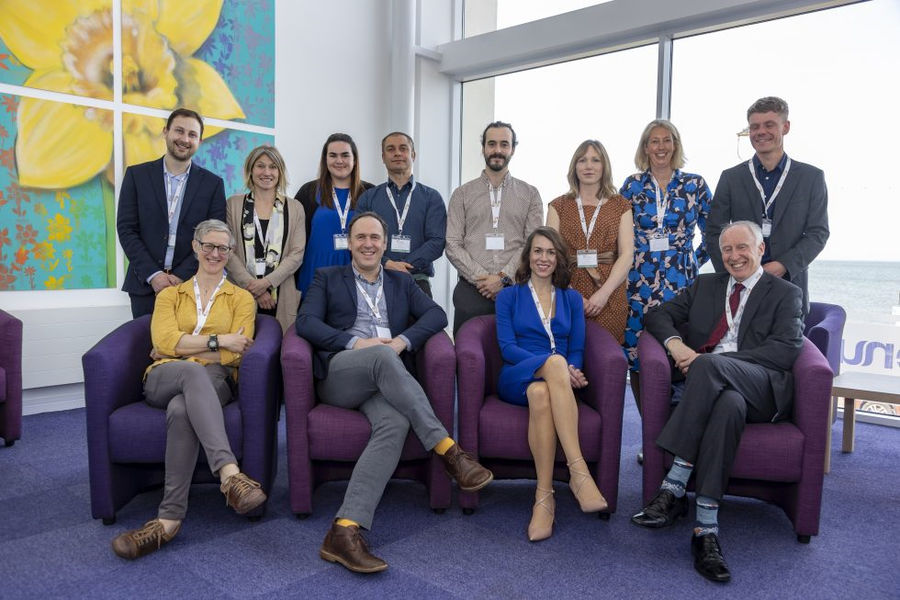 A new three-year grant is worth £150,000 (€175,000) per year, in contracts to previous business plans that have been awarded on a single or two-year funding basis.
Vaughan Gething, Welsh Government's economy minister, said: "I'm pleased we've been able to provide this funding package to Marine Energy Wales, which will support the development of emerging marine energy technologies. This is part of our wider efforts to establish Wales as a global leader in sustainable emerging offshore renewable generation."
The current extension will allow the association to tailor specialist support for the floating offshore wind sector (FLOW), according to Marine Energy Wales.
FLOW is poised to become the backbone of a future net-zero renewable energy system, Marne Energy Wales argues, as the UK Government has increased a target to generate 4GW of electricity in the Celtic Sea by 2035 – enough to provide clean power for almost four million homes and create up to 29,000 new jobs by 2050.
A new FLOW project coordinator has joined the Marine Energy Wales team recently. Part of their role involves coordinating an additional membership group, the Celtic Sea Developer Alliance (CSDA).
The CSDA is made up of companies with an active interest in the Celtic Sea. Marine Energy Wales will work to represent their interests while ensuring the future energy ambition in this region delivers local, sustainable jobs, the association said.
Also, a new Marine Energy Wales satellite office has been established in Anglesey to support the growth of the tidal energy industry in North Wales.
Having recently re-located from Pembrokeshire to the M-Sparc Menai Science Park, Marine Energy Wales' project manager, Jay Sheppard, said: "Having a physical presence in the region will help us improve our on the ground stakeholder engagement, working alongside our members, such as Minesto and Morlais, who are involved in growing the tidal energy industry in North Wales, and allowing us to better support them in their respective activities."
---
Follow Offshore Energy – Marine Energy
---