Marine Power Systems seeks consultant for final evaluation of WaveSub
Welsh company Marine Power Systems (MPS) is looking to appoint a suitably qualified consultant to undertake a final evaluation of the full-scale WaveSub wave energy converter prototype operation.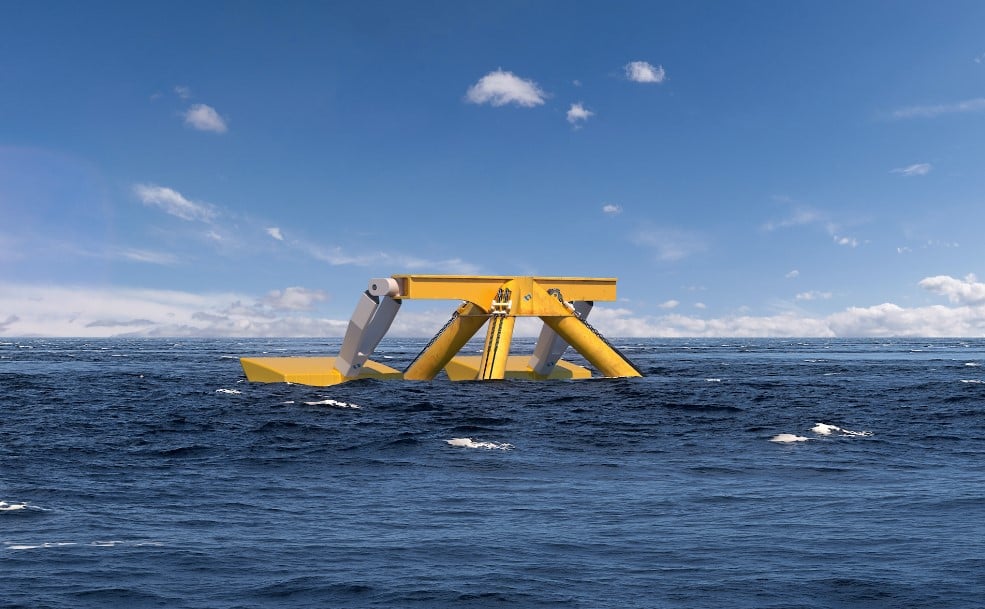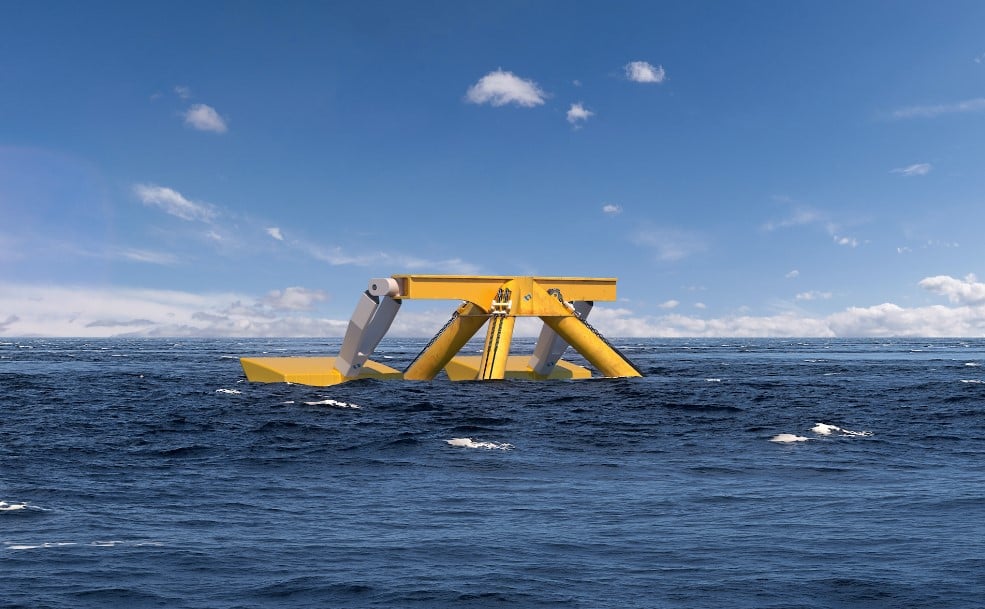 With reference to the Operation Monitoring and Evaluation plan, the evaluation will aim to establish how efficient and effective the operation has been in meeting the aims and objectives set out in the business plan, according to MPS.
In doing this, the evaluation will cover the governance of the operation, procurement and delivery processes, dissemination, cross-cutting themes and lessons learned.
The expected deliverables include a draft and final report in both English and Welsh, and the bidders are invited to propose a suitable methodology to complete the required assessment.
The deadline to apply to the tender has been set for February 17, 2023.
To remind, MPS concluded sea testing program for its prototype wave energy generator WaveSub in 2019.
Taking place in Cornwall at the marine test site FaBTest over the course of 12 months, MPS said that the test results have proven the functionality of the 1:4 scale device across a range of sea states and its ability to generate electricity from ocean waves.
Since, MPS has focused on developing flexible ocean energy extraction technology that can harness wave energy, wind energy, and combined wind and wave energy.
Its floating platform, dubbed PelaFlex, is said to bring 'excellent stability' and straightforward deployment and maintenance, while its PelaGen wave energy converter is said to represent an advanced technology that generates power at an extremely competitive cost of energy.
Part-funded by the European Regional Development Fund (ERDF) through the Welsh Government, one of the projects will see MPS demonstrating a combined wind and wave energy device at the grid-connected Biscay Marine Energy Platform (BiMEP) test site in northern Spain.
The megawatt-scale demonstrator project will begin operation in early 2023, MPS said.
The company has also booked two test berths at the European Marine Energy Centre (EMEC) to demonstrate a multi-megawatt wave energy array offshore Scotland.
Subscribe and follow
Offshore Energy – Marine Energy LinkedIn