Marine Power Systems seeks design engineering help
Welsh company Marine Power Systems (MPS) is seeking a graduate design engineer to provide design support to its design and engineering team.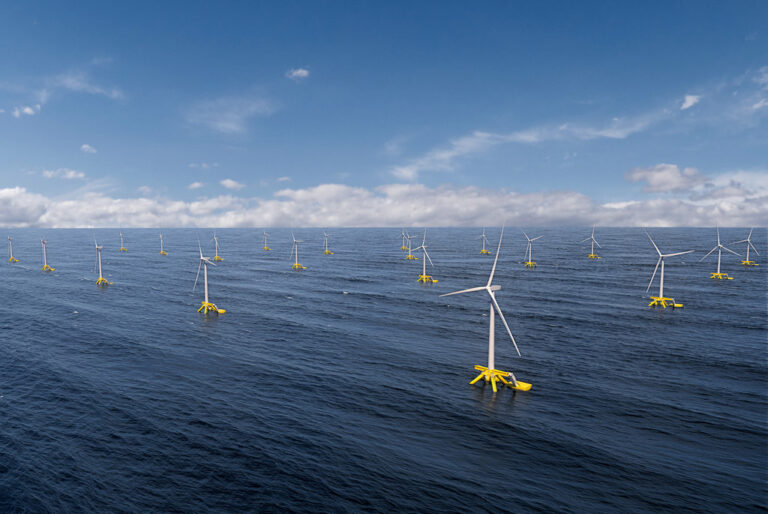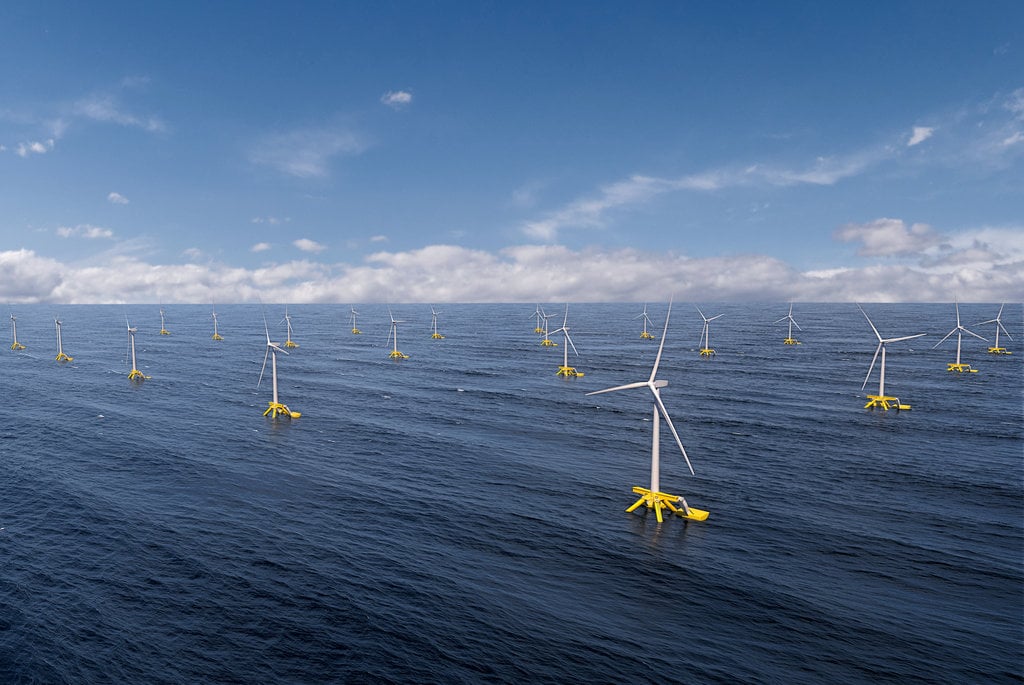 Working closely with the in-house team and external contractors, the graduate design engineer will support the MPS' design manager with all of the company's product design activities.
Among other responsibilities, the graduate design engineer will be responsible for the creation of 3D CAD models and 2D drawings to support the design and engineering team projects.
Also, the successful candidate will be supporting creation of other design documents, such as design specifications and reports, while also working on design of prototype parts used for testing.
MPS has developed flexible technology that can be configured to harness wind and wave energy, either as a combined solution or on their own, in deep water.
The company's commercial-scale hybrid – featuring a 2MW offshore wind turbine, combined with 500kW wave energy device – will be deployed and connected to the grid at the Biscay Marine Energy Platform (BiMEP), in the Basque Country in Spain, in 2023.
The floating platform, dubbed PelaFlex, is brings 'excellent stability' and straightforward deployment and maintenance, according to MPS, while its PelaGen wave energy converter is said to represent an advanced technology that generates power at an extremely competitive cost of energy.
The company's tension legged platform has zero tilt and low acceleration which maximizes energy capture and minimizes turbine wear and tear whilst also reducing wind turbine controller modification, MPS said.
Aside from the planned hybrid deployment, the company has also booked two berths at the European Marie Energy Centre (EMEC) to demonstrate its first commercial-scale array of PelaGen wave energy converters.
Subscribe and follow
Offshore Energy – Marine Energy LinkedIn