Overview page containing news articles
Rigs
List of the highlighted articles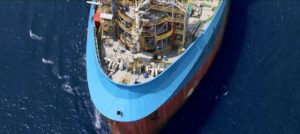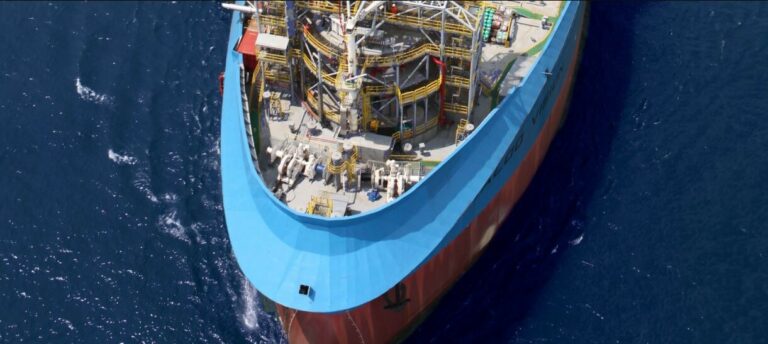 Santos has produced the first oil from the Van Gogh Phase 2 infill development, located offshore Aus...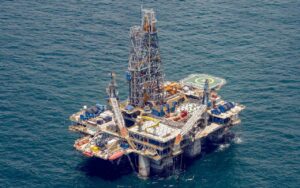 The number of active offshore rigs in the U.S. remained stuck at 17 for the second week in a row, ac...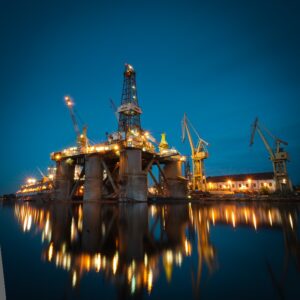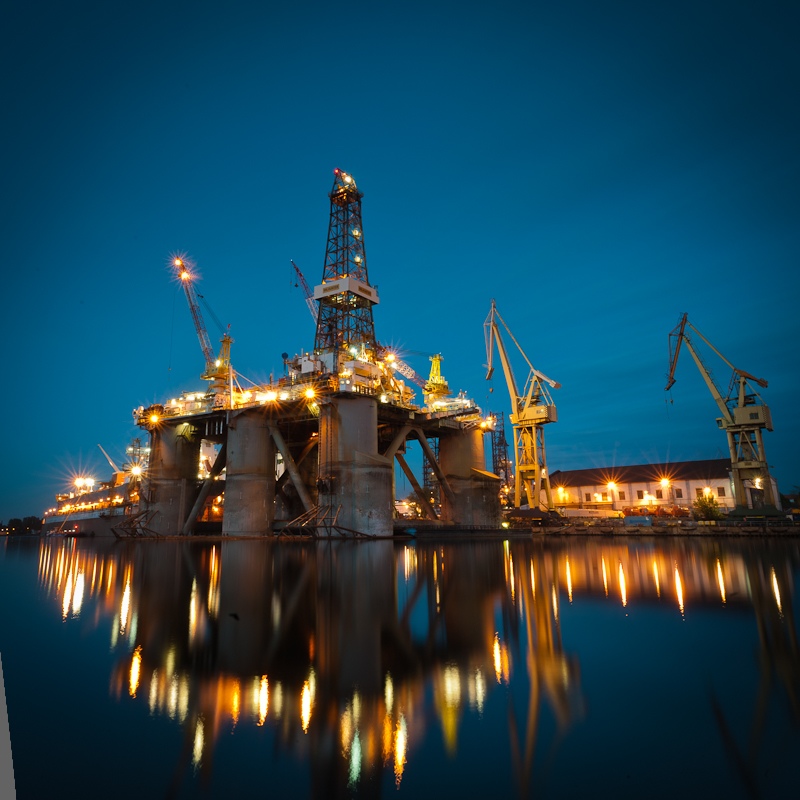 Awilco Drilling has lost an appeal over a £6.8 million tax bill, arising from the termination of a d...
Subscribe to the daily newsletter
Daily news in your inbox?
The latest news and in-depth stories Daily news and in-depth stories in your inbox