Overview page containing news articles
Rigs
List of the highlighted articles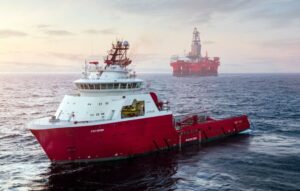 Swedish oil and gas company Lundin has not been able to find any hydrocarbons at the Polmak well exp...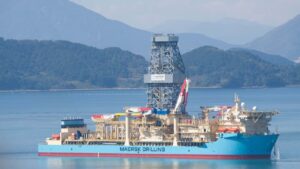 Following a recent one-well contract award, Maersk Drilling has now also secured a one-well extensio...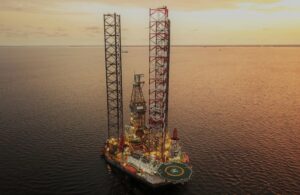 The number of active offshore rigs in the U.S. inched up by one unit last week after a small decline...
Subscribe to the daily newsletter
Daily news in your inbox?
The latest news and in-depth stories Daily news and in-depth stories in your inbox