Overview page containing news articles
Rigs
List of the highlighted articles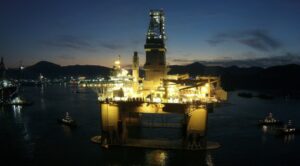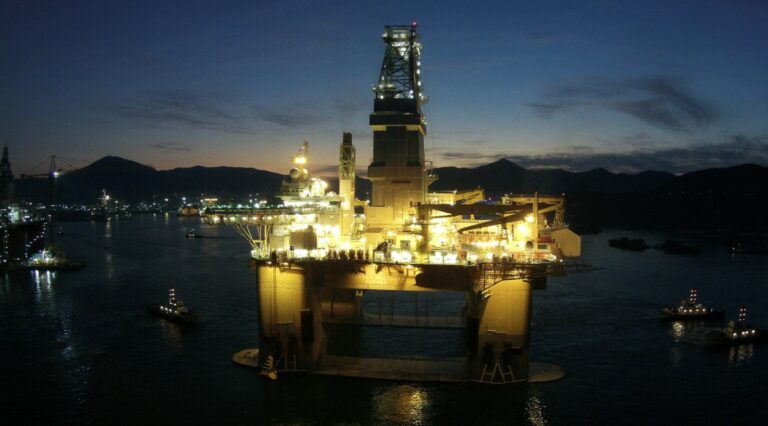 Offshore driller Odfjell Drilling has received a notice of early termination from oil major BP for t...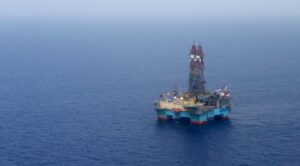 The number of active offshore rigs in the U.S. is down by one unit over the last week, according to ...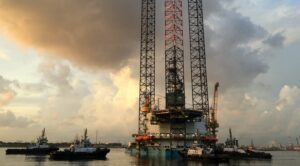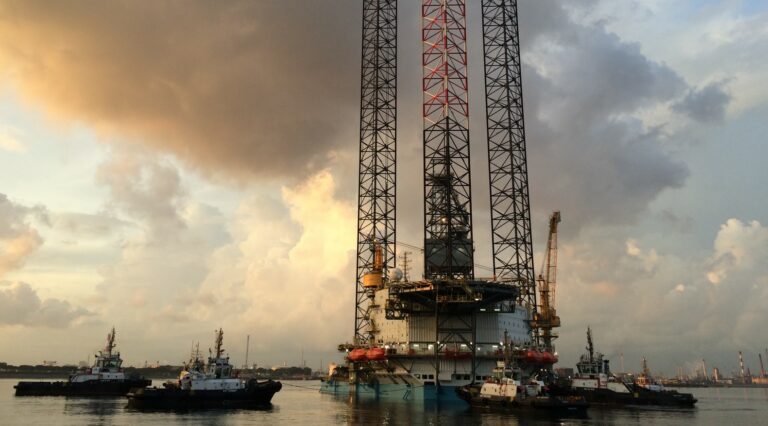 Danish offshore drilling company Maersk Drilling has set a target of lowering the intensity of CO2 e...
Subscribe to the daily newsletter
Daily news in your inbox?
The latest news and in-depth stories Daily news and in-depth stories in your inbox