Seadrill to bag $549 million for Petrobras contracts in Brazil
Offshore drilling contractor Seadrill Limited has been awarded two contracts worth $549 million by Petrobras for the West Carina and West Tellus rigs, which will work on the Búzios field offshore Brazil.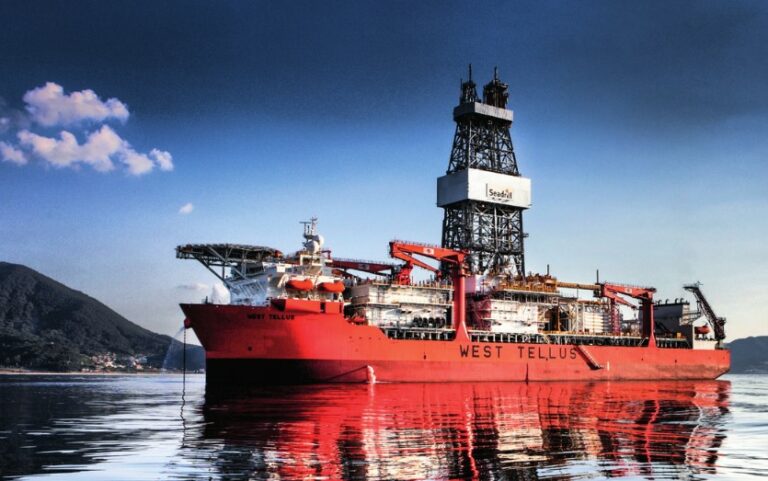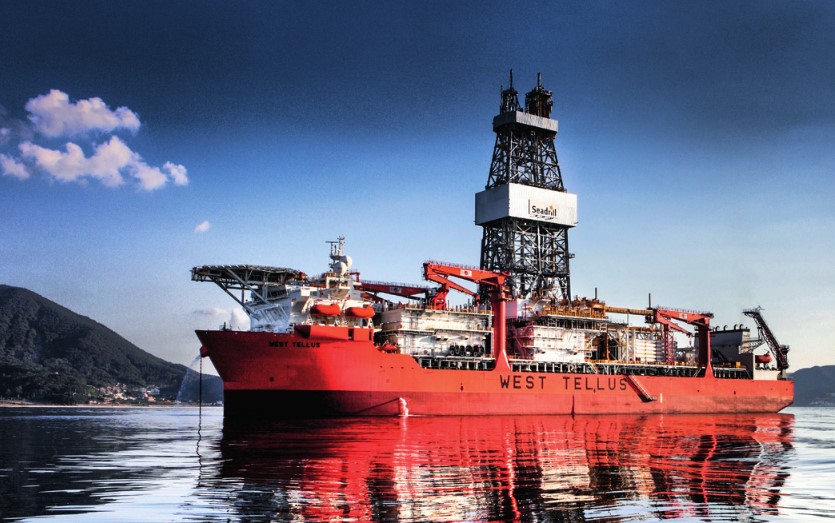 The company reported on Friday that the total contract value for the new contracts was approximately $549 million, including mobilisation revenue and additional services.
Stuart Jackson, Seadrill's Chief Executive Officer, commented: "Brazil is a strategically important market for the offshore sector and I am pleased that Seadrill will continue to play an increasingly significant role in the coming years."
Seadrill says that both contracts have been signed on a three-year fixed-term basis. The West Carina and West Tellus rigs are expected to start working for Petrobras in September 2022.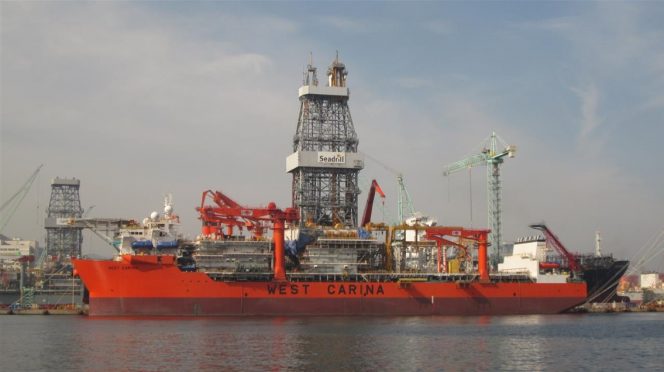 West Carina is a sixth-generation ultra-deepwater drillship, which was built in 2014. On the other hand, West Tellus was built in 2013 by Samsung Shipyard in South Korea. This is a sixth-generation DP3 drillship rated for 3,600m water depth.
The West Tellus also previously worked for Petrobras under a contract awarded back in November 2019, which was supposed to end in December this year. However, due to Petrobras requesting an earlier termination of the deal, as reported in May 2021, the rig was expected to be working for Petrobras until September 2021 under a $211,311 day rate.
The rig is currently under contract with Shell, which is scheduled to end in July 2022.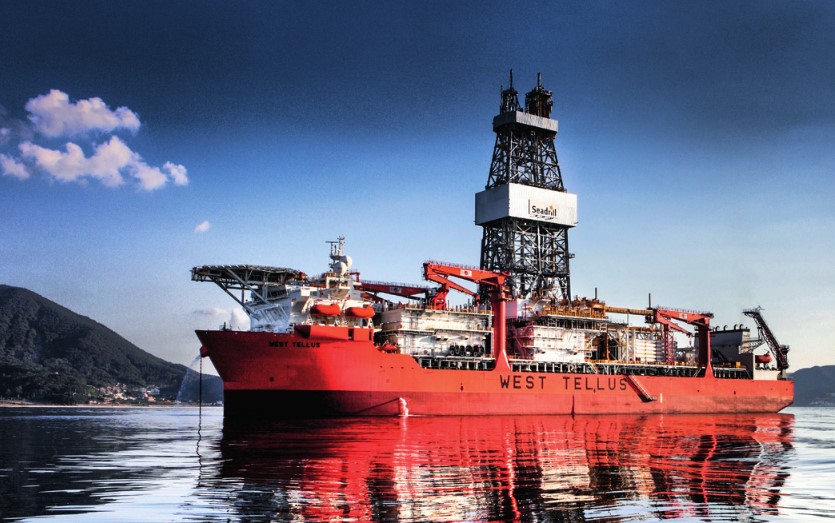 Matt Lyne, Seadrill's Executive Vice President, Chief Commercial and Strategy Officer, said: "Seadrill has a long history and a successful track record of operating in benign and harsh environments, and in strategic basins where we see continued growth potential, such as offshore Brazil."
Last week, Seadrill revealed its new board structure, including former Noble CEO and Subsea 7 CEO, as part of preparations to emerge from the Chapter 11 bankruptcy, which started in February 2021.
The firm hammered out its plan of reorganisation with its consenting lenders back in July 2021 and received confirmation of the plan on 26 October 2021. The company is now targeting emergence early in 2022 contrary to previous expectations that this would happen in the fourth quarter of 2021.