Overview page containing news articles
Rigs
List of the highlighted articles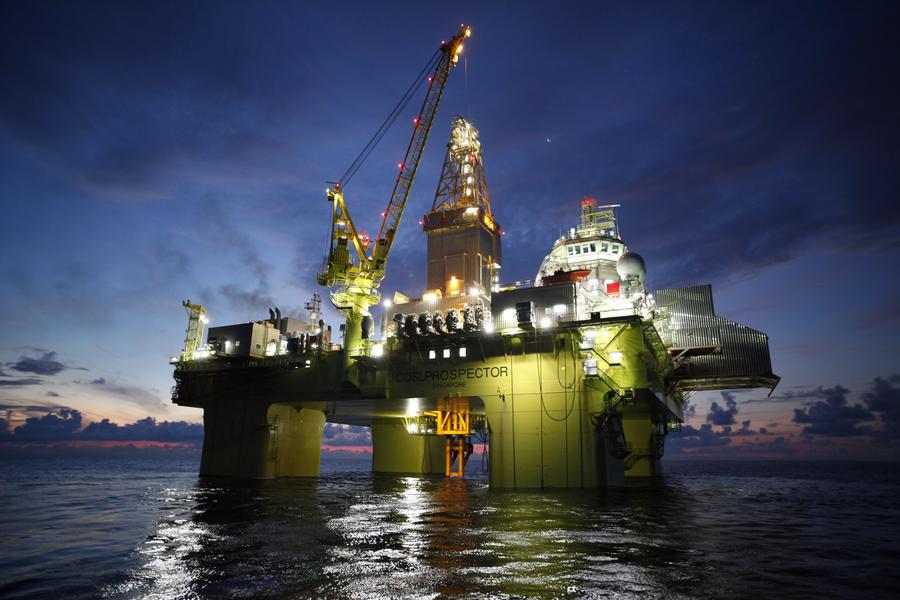 OMV has discovered hydrocarbons at an exploration well offshore New Zealand. ...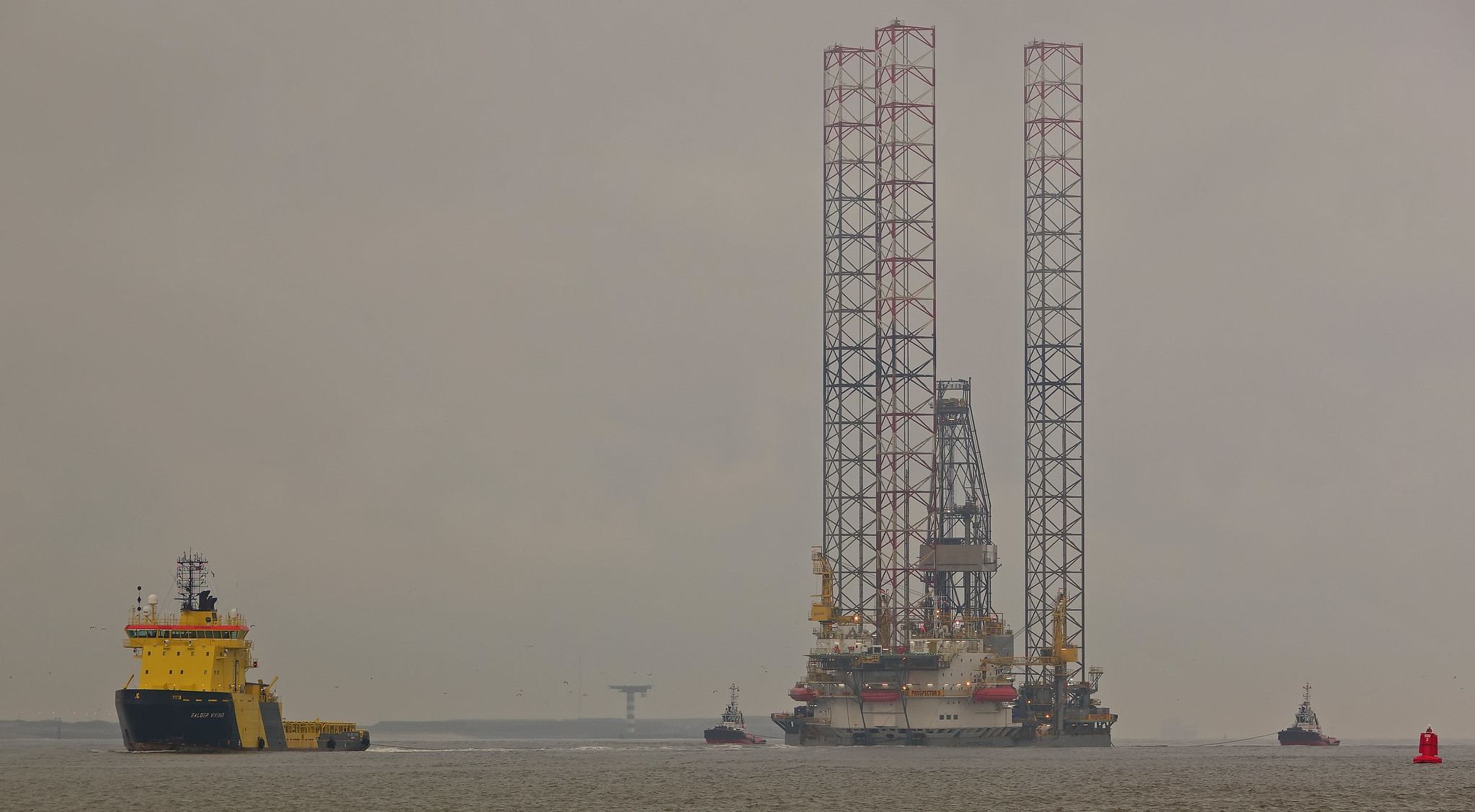 Borr Drilling has received notices of early termination for several of its drilling rig contracts, b...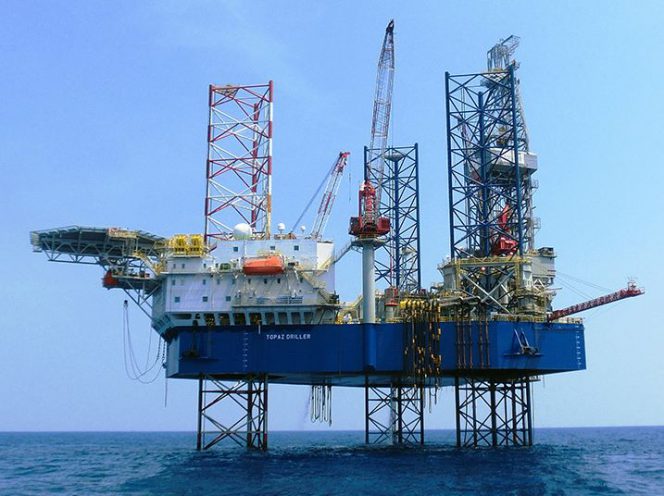 Houston-based oil and gas company Vaalco Energy has completed workover operations on the South East ...
Subscribe to the daily newsletter
Daily news in your inbox?
The latest news and in-depth stories Daily news and in-depth stories in your inbox