Overview page containing news articles
Rigs
List of the highlighted articles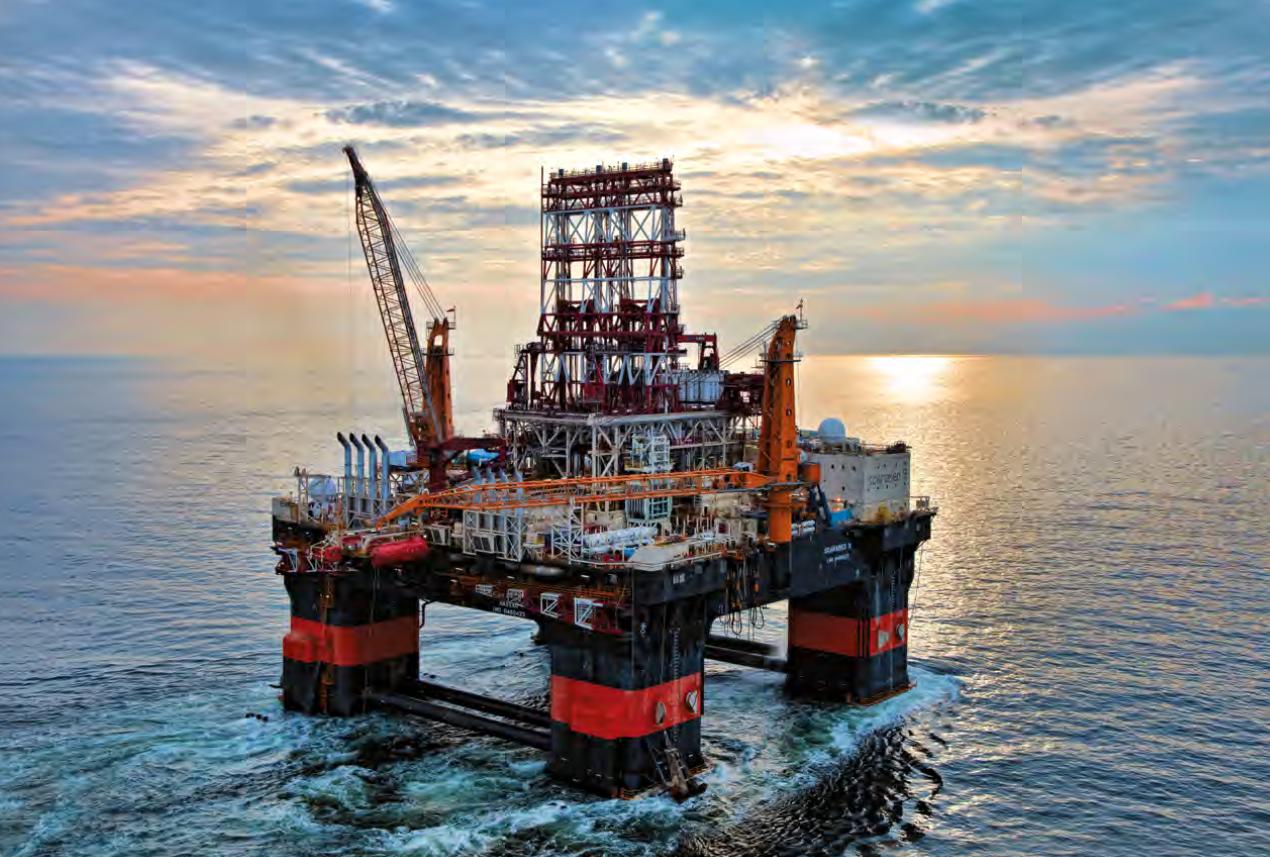 Italian oilfield contractor Saipem sank into the red in the first quarter of the year dragged down b...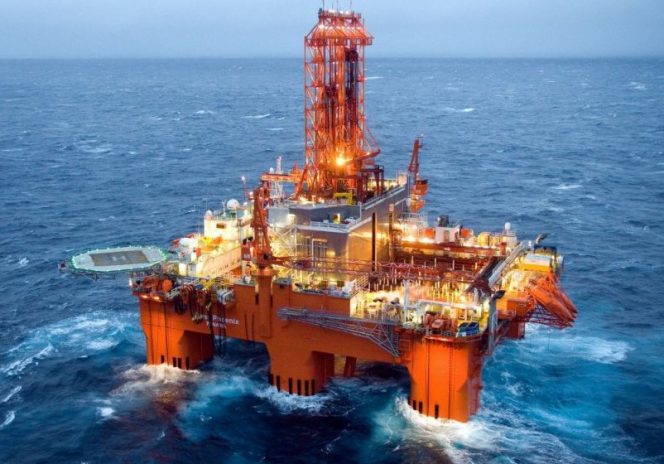 Neptune Energy has drilled a dry well near the Heidrun field in the Norwegian Sea. ...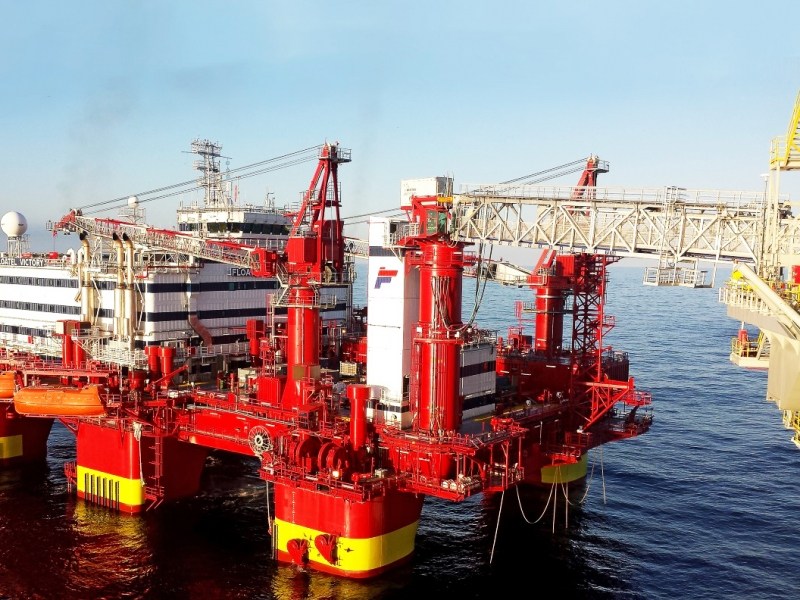 A charter for a Floatel International-owned flotel with Ineos in the UK North Sea has been postponed...
Subscribe to the daily newsletter
Daily news in your inbox?
The latest news and in-depth stories Daily news and in-depth stories in your inbox