Overview page containing news articles
Tidal & Wave Energy
List of the highlighted articles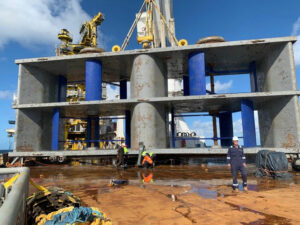 Orkney-based marine specialist Leask Marine has provided its services to tidal developer HydroQuest ...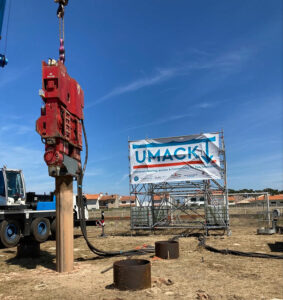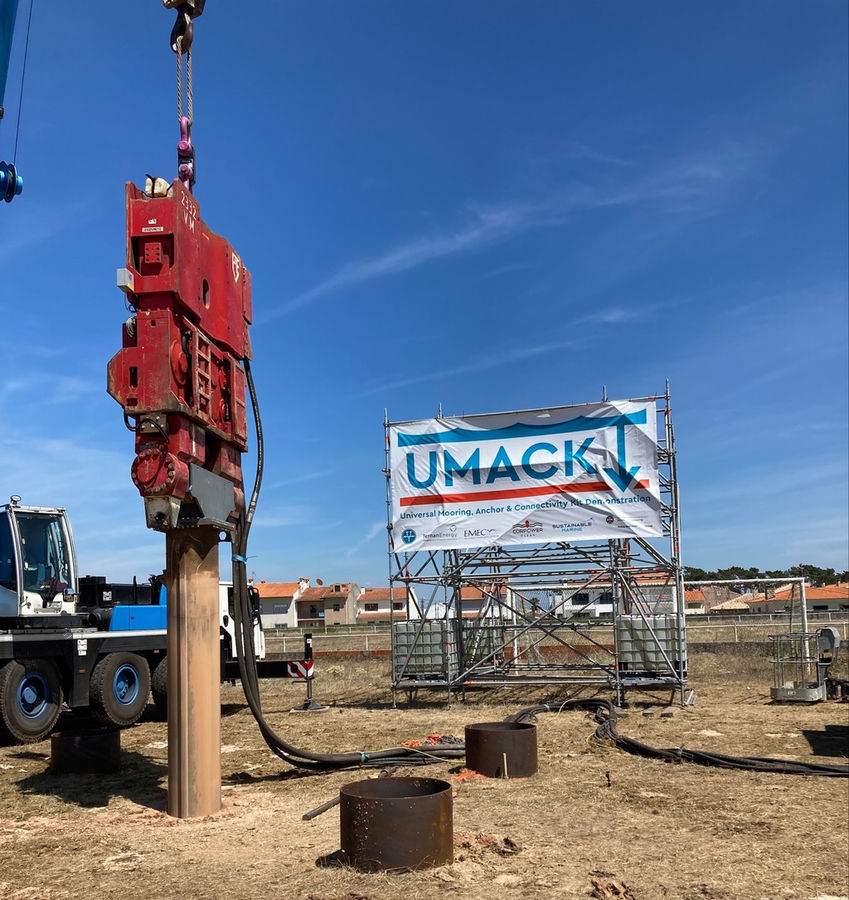 A new mooring, anchoring and quick connect solution optimised for marine energy systems, developed a...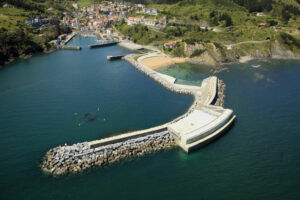 The Energy Agency of the Basque Government (EVE) has opened a preliminary market consultation for th...
Subscribe to the daily newsletter
Daily news in your inbox?
The latest news and in-depth stories Daily news and in-depth stories in your inbox