Overview page containing news articles
Tidal & Wave Energy
List of the highlighted articles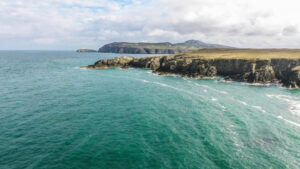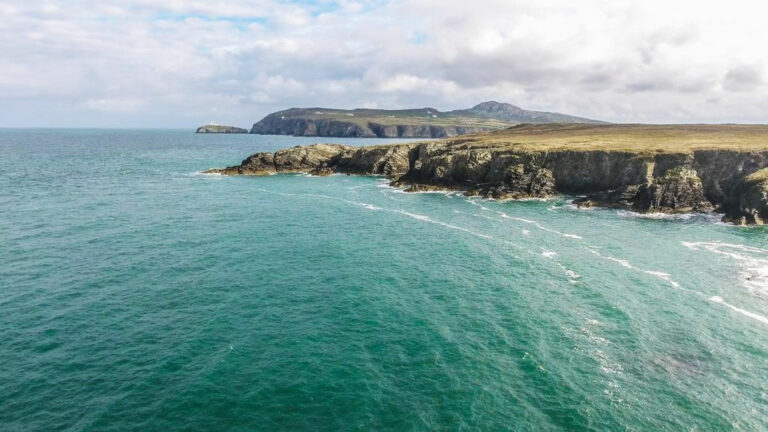 The Welsh Government has given its consent for the development of the Morlais tidal stream energy pr...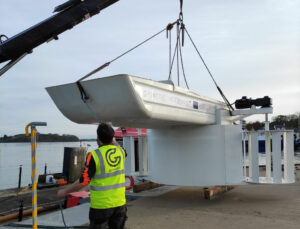 Irish developer of hydrokinetic solutions GKinetic Energy has delivered its optimised 12kW hydrokine...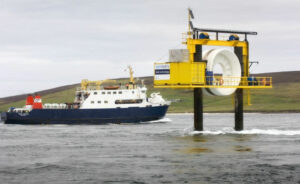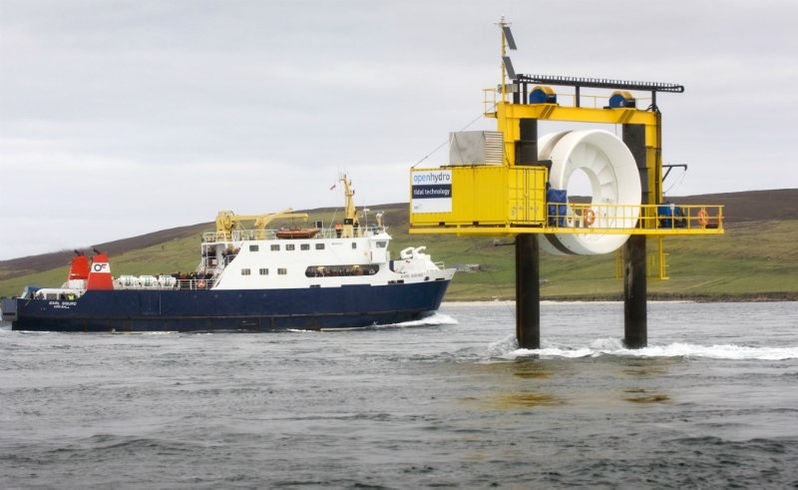 The European Marine Energy Centre (EMEC) has opened a tender for the lifespan study of OpenHydro's t...
Subscribe to the daily newsletter
Daily news in your inbox?
The latest news and in-depth stories Daily news and in-depth stories in your inbox