McDermott elects new COO
U.S. engineering company McDermott International has appointed a new executive vice president and chief operating officer (COO).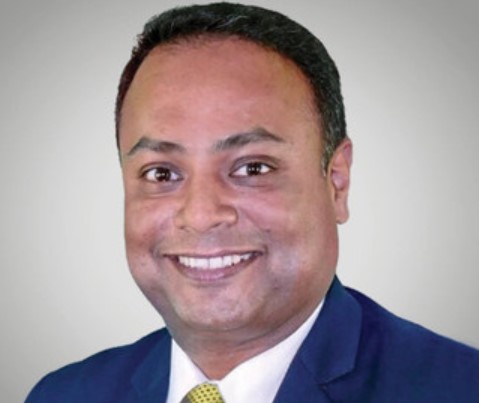 McDermott said on Tuesday that the company named Samik Mukherjee to fill the positions effective July 3, 2018.
David Dickson, president and chief executive officer of McDermott, said: "Samik possesses tremendous experience and knowledge of our industry and has a strong track record of driving operational excellence on a global scale.
"I am confident that he will effectively leverage our integrated, end-to-end solutions to help McDermott grow and win new business, execute our projects on time and on budget, and develop strategic, long-term relationships with our customers."
As the COO, Samik will be responsible for globally leading McDermott's operations covering the four geographic areas. He will also oversee McDermott's key product lines and services to ensure internal strategy and decisions are based on a strong understanding of customer needs.
He has more than 25 years of experience in operations as well as commercial and strategy roles, having served in leadership roles for the upstream and downstream oil and gas industry around the world. He also has extensive experience in process technologies.
Before his appointment as McDermott's COO, Samik was the executive vice president of corporate development, strategy, mergers and acquisitions, digital and IT for TechnipFMC.
He joined Technip in 1998 in The Netherlands, and during his career with the company, he led the business unit for Africa, served as managing director in India before moving to France to serve as the global head for subsea business and strategy, and later as the senior vice president of Europe, Middle East, India, and Africa region for onshore-offshore.