McDermott Posts Q3 Loss of $1.9B
McDermott has reported quarterly loss of $1.9 billion, or $10.37 per diluted share, compared to profit of $2 million, or 1 cent per diluted share in the third quarter of 2018.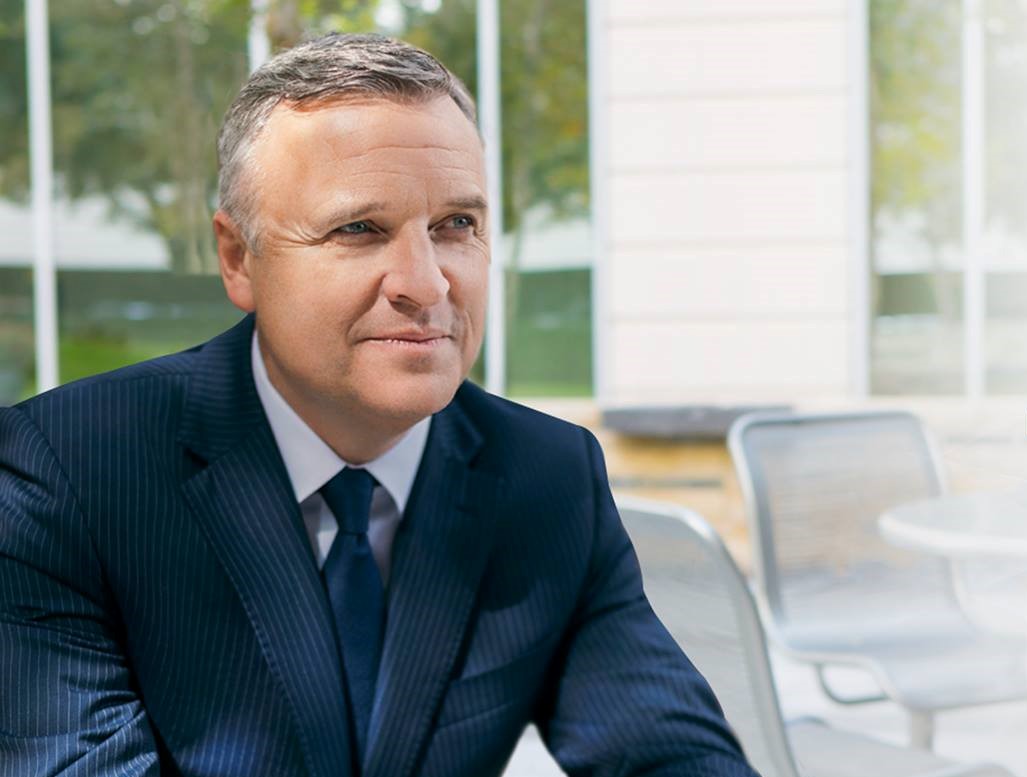 According to the the company, the result was due primarily to $1.5 billion goodwill and intangible assets impairments and $256 million of changes in project gross profit on specified projects.
The company generated Q3 2019 revenues of $2.1 billion, compared to revenues of $2.3 billion for the prior-year Q3.
For the nine months of 2019, Mcdermott recognized net loss of $2.1 billion on revenues of $6.5 billion, against net profit of $84 million on revenues of $4.6 billion same time last year.
Mcdermott reported revenue pipeline comprised of backlog of $20.1 billion, new awards of $1.7 billion and target projects of $89 billion.
"Our capital structure continues to be pressured by certain legacy CB&I projects. Our recently announced $1.7 billion financing agreement with our lenders signals their confidence in our underlying business. We continue working with them to achieve a long-term balance sheet solution as we remain focused on delivering value for our customers, employees, subcontractors, and suppliers," said David Dickson, president and CEO of McDermott.
Subsea World News Staff