McDermott to perform diving job for BP's Angelin project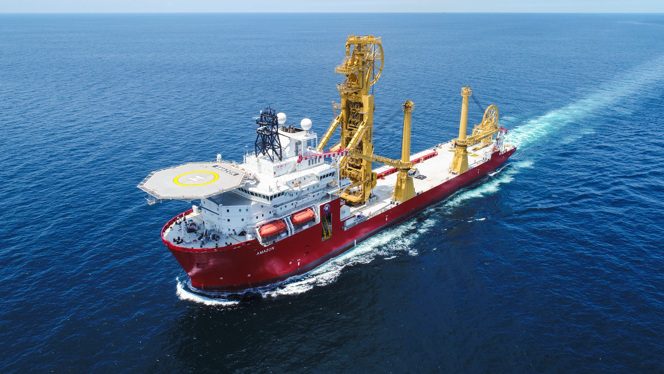 Houston-based contractor McDermott will self-perform air and saturation diving on two projects in the Americas, Europe and Africa region, including work on BP's Angelin project offshore Trinidad and Tobago.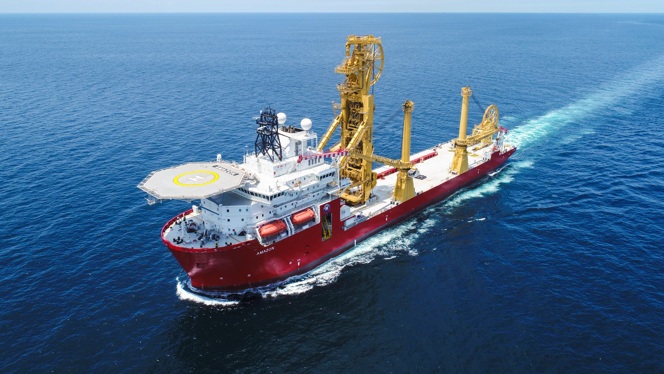 Namely, McDermott has been awarded a sizeable contract to remove and replace a single 24 inch (61 centimeters) subsea hose string to a single buoy mooring (SBM) and pipeline end manifold (PLEM) for Southern Africa's crude oil refinery operated by SAPREF, located about 1.5 miles (2.5 kilometers) off the coast of Durban, South Africa, the company informed on Friday.
McDermott defines a sizeable contract as between $1 million and $50 million.
The company will conduct a scheduled critical saturation and air diving campaign in early May from the multi-purpose vessel, Amazon, which will function as a diving support vessel for the project.
Furthermore, McDermott's global diving team will also support the pipeline installation and pre-commissioning work for the BP's Angelin project, located 25 miles (40 kilometers) off the east coast of Trinidad and Tobago.
McDermott has an engineering, procurement, construction, installation and commissioning (EPCIC) contract from BP for the Angelin gas field.
McDermott said it will use a mix of McDermott divers and local Trinidadian divers to perform the diving activities. The divers will work off the diving support vessel (DSV) Da Vinci, contracted by McDermott on bare boat charter from Boskalis.
McDermott diving operations include: free flooding the pipeline; barrier testing; metrology and 26-inch (66 centimeters) spool tie-in at the new platform and at the Serette facility; pre-commissioning support for pigging, hydrotesting and de-watering of the pipeline and free span rectification.
The dive team will use the DSV with support from local Trinidadians for the planned month-long campaign. McDermott's DLV 2000 will install the platform and pipeline, which is due to arrive in Trinidad in the third quarter of this year and expected to be installed in the fourth quarter.
Scott Munro, McDermott's Vice President of Americas, Europe and Africa, said: "While we progress the project to upgrade the Amazon to support the ultradeepwater market with planned modifications to its pipelay system, the SAPREF project was a great opportunity to use the versatility of the Amazon and our diving teams to meet a critical need for the South African refinery.
"On the Angelin project, we are now getting ready for the next critical phase using our experienced divers and DLV 2000 crew to perform the installation work in this region."