MegaRoller disseminates wave energy research know-how
The EU-backed MegaRoller project has published several research papers related to the development of wave energy technology.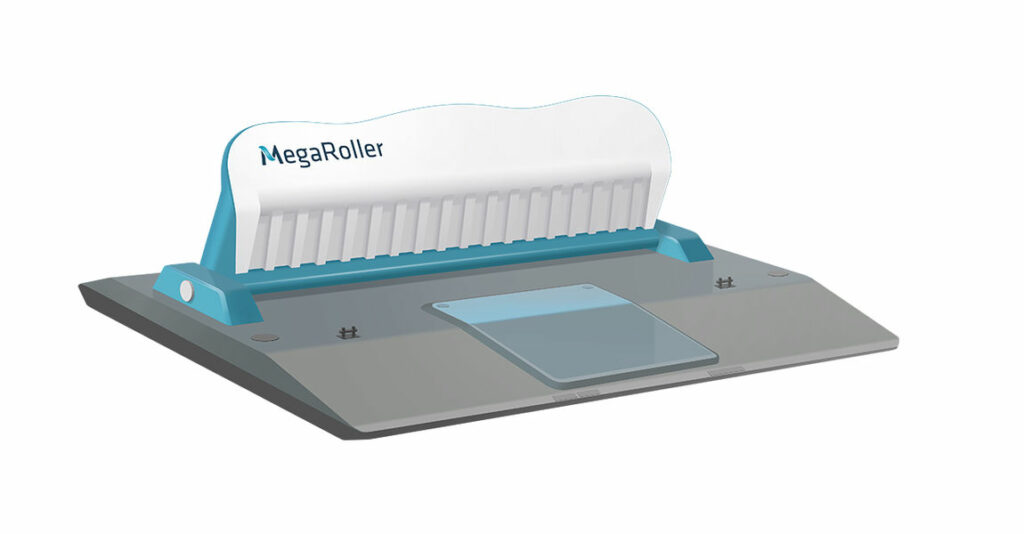 MegaRoller is a collaborative research and innovation project which aims to develop and demonstrate a next-generation power take-off (PTO) solution for wave energy converters.
Now its final year, the MegaRoller research project will generate extensive knowledge in the area of PTO design and control systems, with the aim to decrease the levelised cost of energy of next generation oscillating wave surge convertor (OWSC) devices.
The project is expected to increase general knowledge of wave energy's applicability and inherent characteristics (such as grid support) in various business cases.
As the project approaches its conclusion, more research results are being published from the different research tasks within MegaRoller.
MegaRoller has released all research papers published so far as part of the project, which can be accessed via dedicated site.
To remind, the three-year MegaRoller project secured €5 million from the European Union's Horizon 2020 program back in 2018.
Coordinated by Hydroll, the MegaRoller project brings together AW-Energy, ABB Finland, Cruz Atcheson, WavEC, Hydman, SINTEF, VTT, the University of Bergen and the Leibniz Institute for Neurobiology.