MeyGen set for additional 28MW of tidal energy
SIMEC Atlantis Energy has secured UK government support to deliver the next phase of one of the world's leading tidal power schemes – the MeyGen tidal energy project.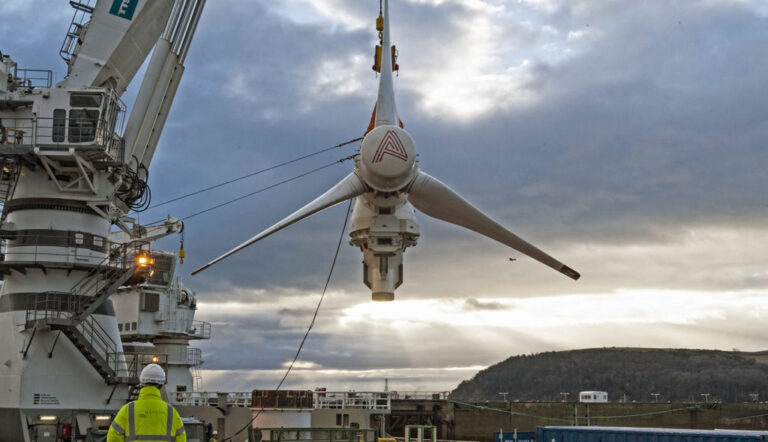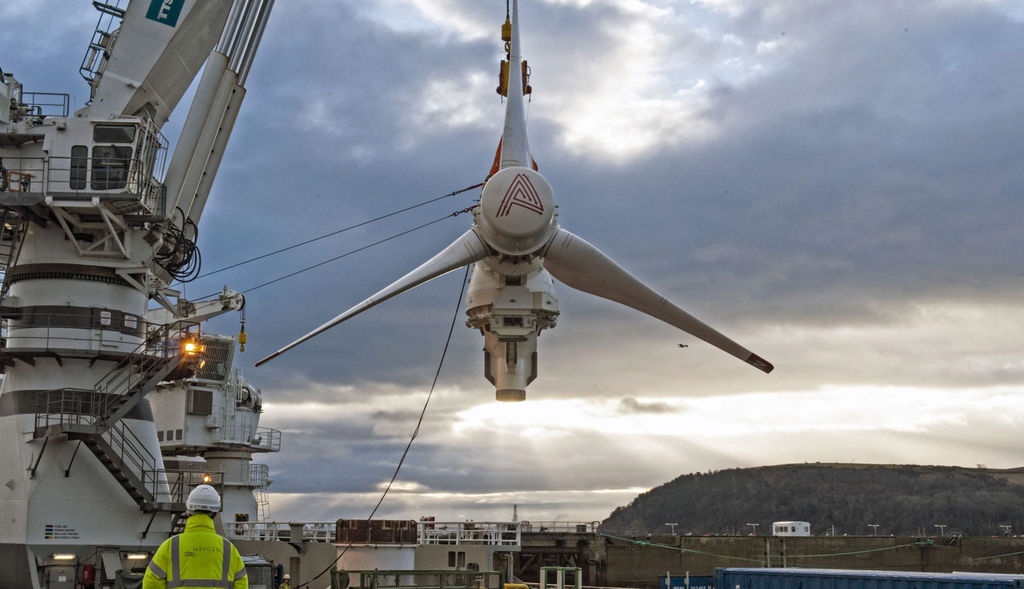 SIMEC Atlantis Energy, the developer behind MeyGen, secured a Contract for Difference (CfD) in the latest allocation round, to expand the MeyGen site with additional 28MW of capacity.
The secured CfD guarantees £178.54 (€208.39) per MWh for 15 years, SIMEC Atlantis confirmed.
The site is already the largest tidal project in the world – with 6MW of operational capacity – and the latest Cfd is expected to establish it as the global home of tidal energy.
SIMEC Atlantis said it will work to achieve financial close for this next phase of the project by 2024 with the operation starting in 2027.
Graham Reid, CEO of SIMEC Atlantis, said: "The significance of today's announcement cannot be downplayed. We are going to be delivering the world's first commercial-scale tidal array and we now have a clear runaway, with future CfD rounds, to deliver the full 400MW of tidal power generation at MeyGen.
"I can't thank enough all those who have championed, supported, and invested in our business to achieve this milestone. Our absolute focus will be on the delivery of this project."
The MeyGen site currently has two of the four turbines fully operational, and according to SIMEC Atlantis, the project has generated 43GWh of renewable power to date, with 7GWh in 2021/22 alone.
To put the achievement in context, this represents 60% of worldwide generation from tidal energy, SIMEC Atlantis said eaerlier.
---
Follow Offshore Energy – Marine Energy
---