Minesto begins 2022 with net loss increase
Swedish marine energy developer Minesto has reported an increase in net loss for the first quarter of 2022 in comparison to the results for the first three months of 2021.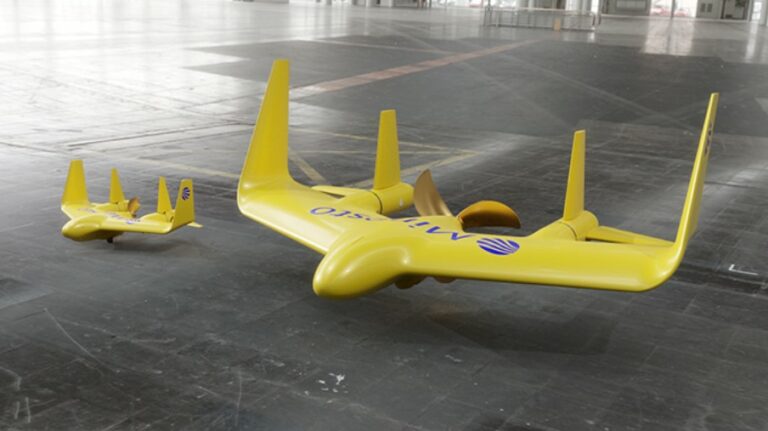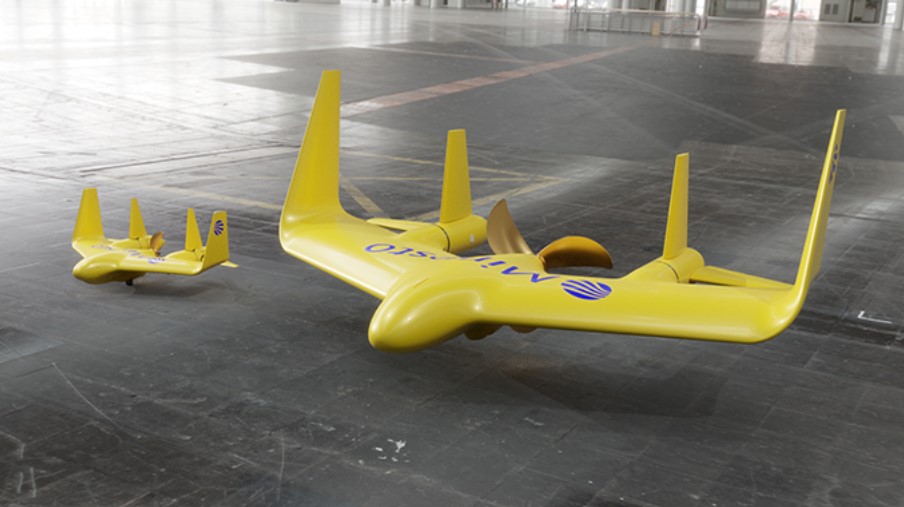 The net loss for the period from 1 January to 31 March 2022 amounted to SEK 3.6 million (a bit more than €350,000), which is an increase from the loss of SEK 2.3 million (€222,000) recorded in the same period last year.
Total operating income was at SEK 11 million (around €1 million) for Q1 2022, which mainly included capitalised development work, and is in line with the almost same amount reported for Q1 2021.
Minesto's operating loss for 2022 so far is also in line with the previous year as the Swedish company reported SEK 4.5 million (€437,000).
According to the company, the negative result is largely attributable to business development and administration related to technology development and includes costs such as personnel and consultants.
Grants of SEK 19 million (€1.8 million) were accrued during the period, of which SEK 18.2 million (€1.7 million) reduced the acquisition value of the capitalised development costs.
During the period, payments of SEK 7 million (€680,000) were received from public funding schemes.
Cash and cash equivalents at the end of this first quarter amounted to SEK 123 million (€12 million).
"With a strong confidence from our financial partners, we continue our dedicated work to demonstrate tidal energy as a commercially viable energy source. During the first quarter, we have made advancements in the Faroe Islands and are now facing a very exciting future," said Martin Edlund, Minesto's CEO.
"The war in Ukraine and the human suffering that follows continue to create uncertainty in the world. The need to add clean, independent, and secure energy supply to the energy mix is reaching a critical point, and Minesto's task of contributing to the solution is perhaps now more important than ever."
Minesto recently launched a detailed plan for large-scale build-out of tidal energy arrays in the Faroe Islands, expected to bring the island country closer to 100% renewable energy.
The plan sets out a stepwise installation of tidal kite arrays, each with 20-40MW installed capacity, at four verified locations that would supply 40% of the nation's electricity consumption.
The first step is to expand the existing grid-connected site in Vestmannasund, establishing a mini array with three systems at a total installed capacity of 1.4MW.
---
Follow Offshore Energy – Marine Energy
---
The article was amended on 22 April at 10:00 to state that "cash and cash equivalents at the end of this first quarter amounted to SEK 123 million" and not SEK 90 million.
Related company
List of related companies