Minesto welcomes Swedish marine energy investment
Gothenburg-based tidal energy developer Minesto has applauded the multi-million funding allocation for marine energy made by Swedish Energy Agency – stating the investment is 'fully in line with Minesto's technology.'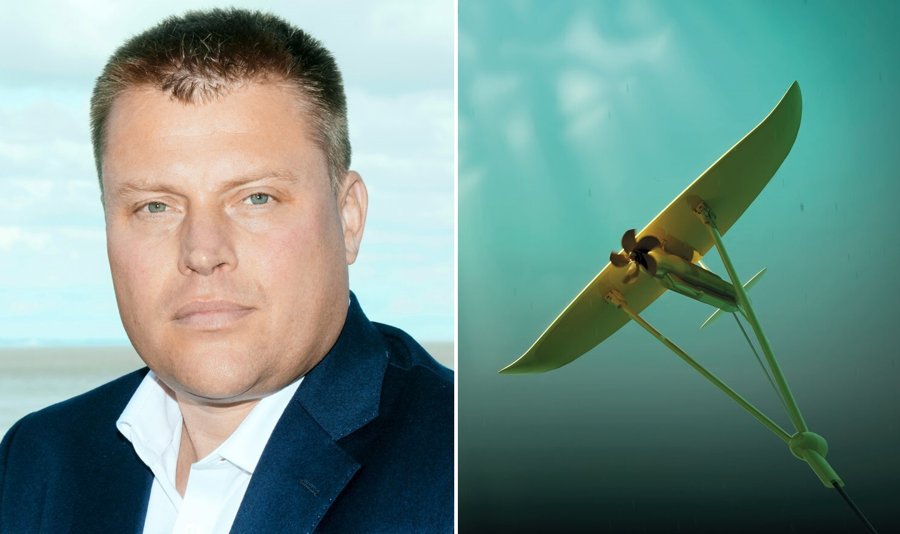 The Swedish Energy Agency has announced on April 9, 2018, that it is allocating over €10 million to a continued investment in marine energy.
The initiative is expected to contribute to exports of Swedish expertise and products, according to Minesto.
Welcoming the announcement, Martin Edlund, CEO of Minesto, said: "The Swedish Energy Agency's latest investment in marine energy is fully in line with our unique Deep Green technology and we are looking forward to forthcoming announcements within the program.
"It is pleasing to see the agency's focus on concepts with export potential that can contribute to the global energy transition.
"Our product has the potential to play an essential role in that transition, by delivering predictable and affordable green electricity to both major power grids and independent micro grids around the world."
The first call for proposals under Swedish Energy Agency's marine program is expected in May 2018.
To remind, Minesto has developed and patented the Deep Green tidal energy technology that operates in areas with low-flow tidal streams and ocean currents.
The company plans to launch its 500kW Deep Green device this April off the coast off Northern Wales.