Morlais tidal energy scheme hires environmental helping hand
Menter Môn, the manager of the Morlais tidal energy project, has awarded a contract to UK-based engineering and environmental consultancy HR Wallingford related to environmental monitoring services.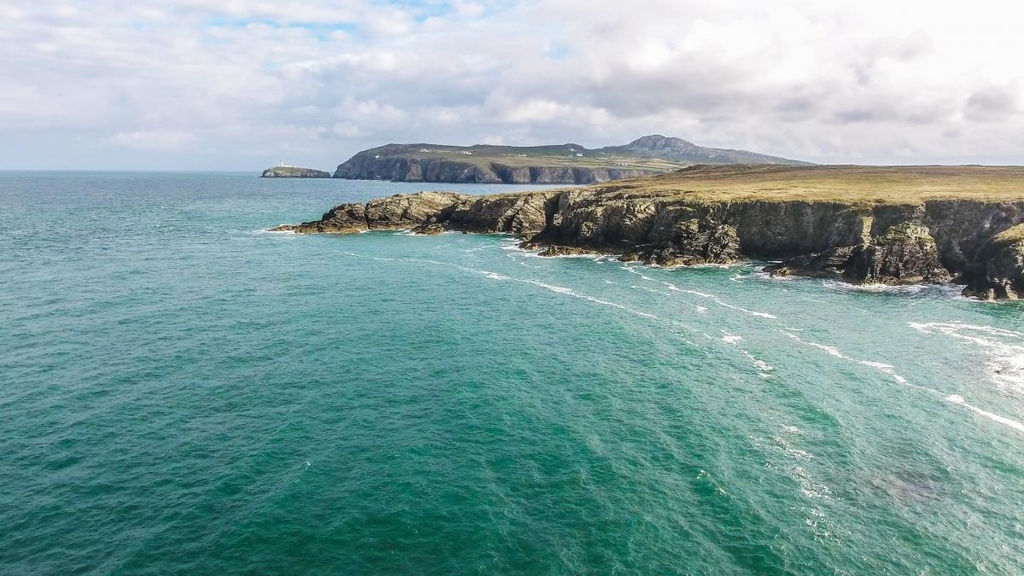 The project, known as the Morlais Demonstration Zone, was designated for tidal energy development by the Crown Estate in 2013, with Menter Môn securing the lease to manage the zone a year later.
Now, a not-for-profit social enterprise Menter Môn has awarded a contract to HR Wallingford for the modelling of collision and encounter risk for marine mammal species, diving seabirds and fish in relation to tidal stream energy devices expected to operate at the site.
To remind, Menter Môn hired marine planning and environmental consultancy MarineSpace back in November 2021 to lead the development of the project's Environmental Monitoring and Mitigation Plan (EMPP) in line with the planning requirements.
The work will include – but may not be limited to – the support regarding marine mammals and ornithology, Menter Môn noted back then.
Located off the northwest coast of Holy Island, the consented area for the installation and commercial demonstration of multiple arrays of tidal energy devices will be suitable for a maximum installed capacity of 240MW.
Once fully operational, the Morlais scheme will be able to provide clean power for over 180,000 homes.
Subscribe and follow
Offshore Energy – Marine Energy LinkedIn