Motive Offshore marks fabrication unit boost
Subsea assets specialist Motive Offshore has increased turnover by 115 per cent in 18 months, boosted by its fabrication services.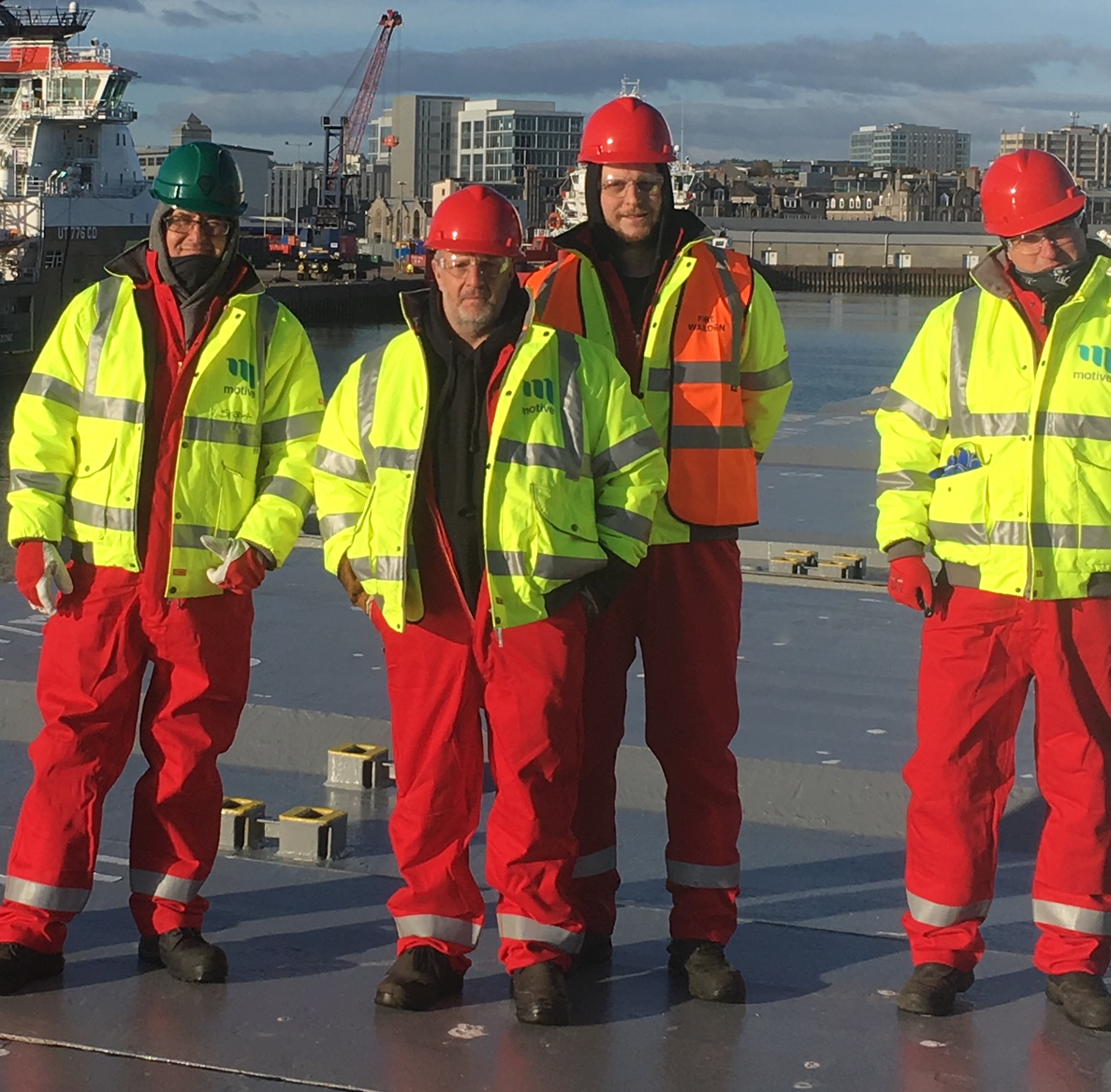 The company expanded its Aberdeenshire HQ fabrication activity and also rolled out across a number of key UK ports.
This includes Peterhead, Aberdeen, Montrose and Blyth in Northumberland.
The shift in gear has been overseen by Colin Forsyth, Motive Fabrication general manager, who joined in August 2018.
He believes the introduction of a holistic fabrication service is responsible for contracts boost in the offshore O&G and renewables.
The further development of the fabrication division has seen vessel work scopes become a regular feature.
Forsyth comments:"With a highly experienced back-deck fabrication workforce already in place, it was clear that we could offer a turnkey fabrication service, which includes not only the production of assets, but also the associated installation, modification and maintenance.
James Gregg, Motive Offshore COO added: "Motive Fabrication has matured into a different beast over the past two years; its success is based on an innate confidence in the services we provide.
"Our motto is "Back-Deck and Beyond" and the development of our Fabrication division provides succinct illustration of that confidence we – and our clients – have in our highly transferable skillset."