MPCC completes acquisition of five eco-design ships with delivery of AS Sabine
Norwegian shipowner MPC Container Ships (MPCC) has completed the acquisition of five eco-design vessels with the successful handover of AS Sabine.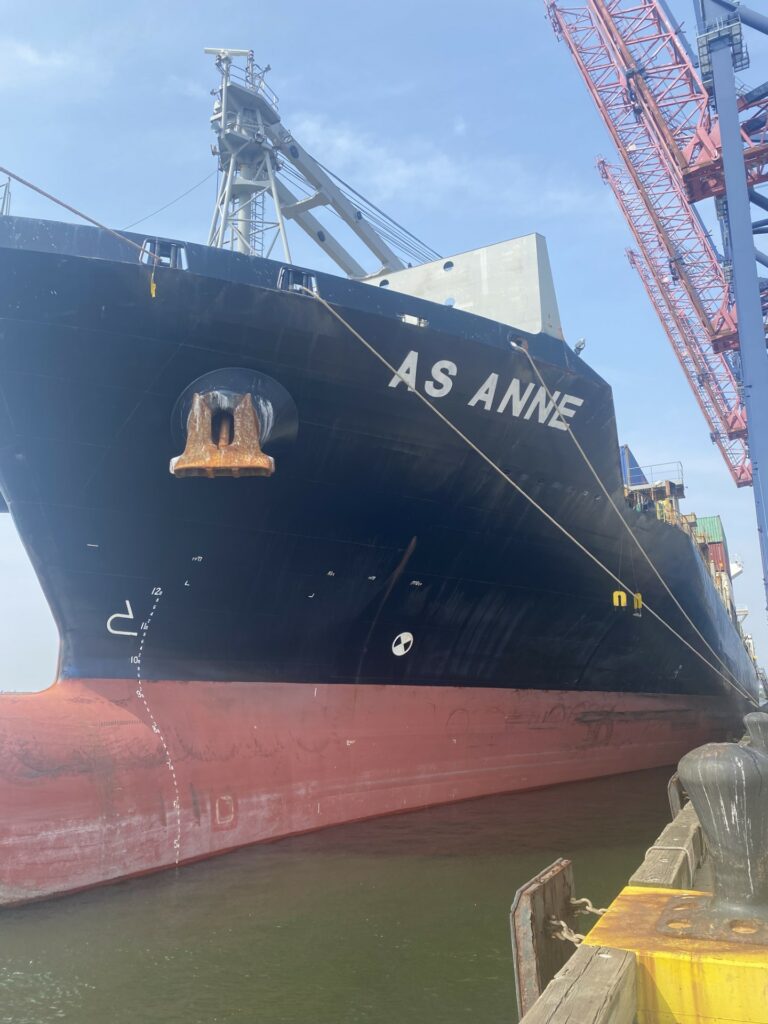 As informed, the vessel joined the company's fleet after successful delivery of AS Anne, AS Stine, AS Silje, and AS Simone. With a total purchase price of $136.4 million, these acquisitions come with existing charter contracts. The move is part of the MPCC's commitment to continued fleet renewal and sustainable growth.
According to MPCC, the newbuilds are 30% more efficient than conventional designs and are among the top 25% of all vessels in their segment, according to MPCC.
They have an average age of 4.6 years and will add approximately 9,250 TEU to the existing fleet. Following the acquisition, MPCC's fleet will comprise of 70 vessels, including four newbuildings, with an aggregate capacity of 153,294 TEU.
In conjunction with the acquisition, MPCC has secured favorable financing arrangements. The company has signed a term sheet with a European bank, obtaining a $50 million senior secured facility to support the transaction. Furthermore, MPCC has secured lease financing of $75 million from Bank of Communications (Hong Kong) Limited (BoComm), which is backed by 12 previously unencumbered vessels.
MPCC has recently joined the Silk Alliance green corridor cluster initiative, together with energy producer Yara Clean Ammonia ASA, trade association the Methanol Institute, and academic institute the National University of Singapore (NUS) Centre for Maritime Studies.