MSC Cruises, Miami to Build New Cruise Terminal
Cruise liner MSC Cruises and Miami-Dade county reached a Memorandum of Understanding (MOU) for the construction of a new Cruise Terminal AAA at PortMiami.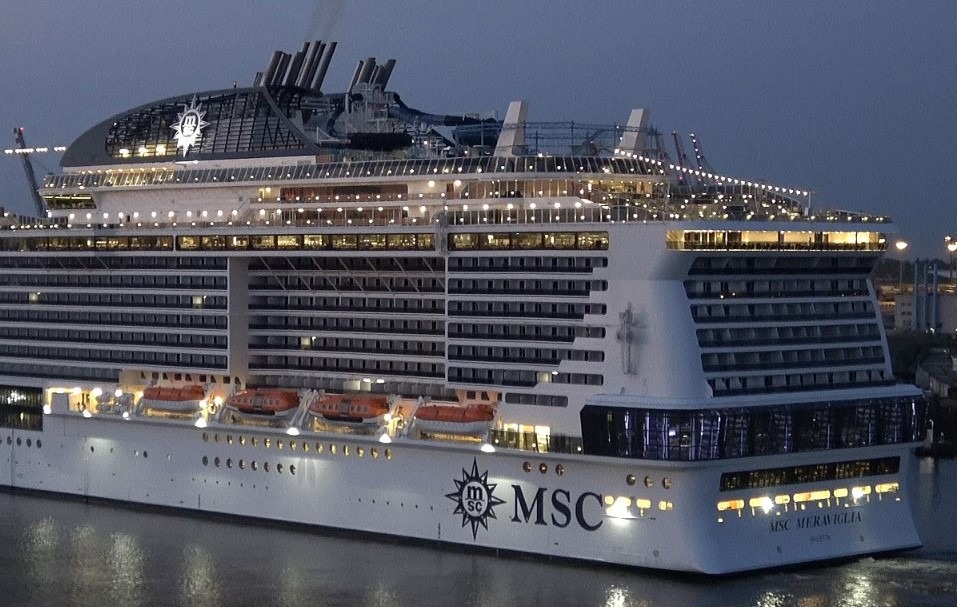 The new terminal, which is expected to be completed by October 2022, will be able to accommodate MSC Cruises' next-generation, still under construction MSC World Class cruise ships carrying up to 7,000 guests.
Additionally, the parties signed an agreement for extended preferential berthing rights which extends MSC Cruises' existing Saturday preferential berthing rights also to Sundays.
"The new agreement and expanded partnership with PortMiami and Miami-Dade County is another key step forward in the business growth of MSC Cruises, as we continue to strengthen our global footprint, with a strategic focus on North America," Pierfrancesco Vago, Executive Chairman of MSC Cruises, said.
In 2017, MSC Cruises worked with PortMiami on the completion of Terminal F, home to MSC Seaside, the first MSC Cruises ship to be built specifically for North American market and the Caribbean.