MultiPLHY project: Sunfire installs world's largest SOEC electrolyser
Germany-based company Sunfire has installed the world's largest SOEC electrolyser as part of the MultiPLHY project in Rotterdam, the Netherlands.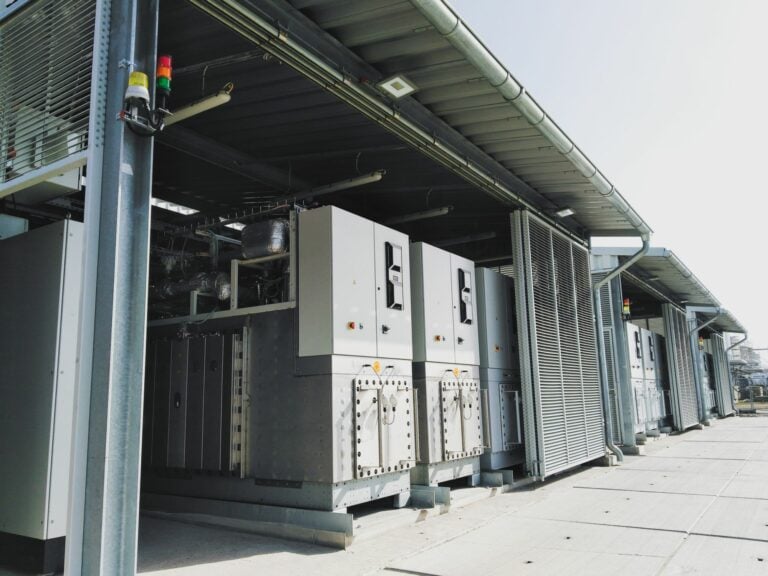 According to Sunfire, it is the first multi-megawatt high-temperature electrolyser installed for the production of green hydrogen in an industrial environment, which will be commissioned soon.
Sunfire said the electrolyser will be integrated into Neste's refinery processes and produce more than 60 kg of green hydrogen per hour.
To note, Neste is a member of the MultiPLHY project consortium, which also includes Sunfire, the French research centre CEA, SMS Group company Paul Wurth, and ENGIE. The project is funded by the EU Clean Hydrogen Partnership.
"Utilising industrial waste heat, our SOEC technology is the most efficient electrolysis solution on the market. The electrical efficiency will be at least 20 % higher than the efficiencies of low-temperature electrolysers," Sunfire stated.
Sunfire CEO Nils Aldag commented: "Groundbreaking hydrogen projects like MultiPLHY are laying the foundation to secure Europe's position as a global leader in clean technologies."
At the beginning of the year, as part of the Swedish Project Air, Sunfire was commissioned by energy company Uniper to build a 30 MW pressurized alkaline electrolysis plant which will generate green hydrogen using renewable electricity and purified wastewater.