N-O-S adds RIX duo to CTV fleet
Crew transfer vessel (CTV) operator Northern Offshore Services (N-O-S) has acquired two CTVs from the UK-based Rix Shipping Ltd.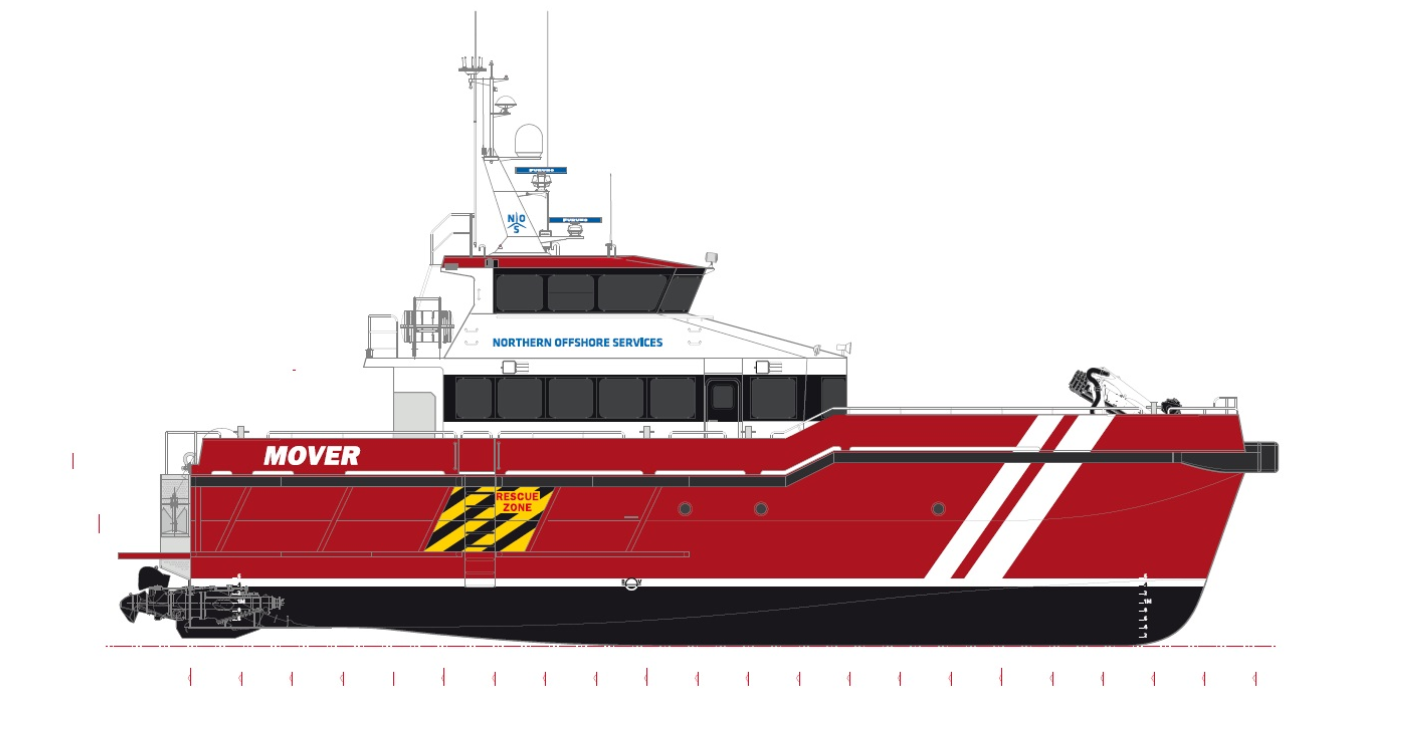 The two vessels, RIX Lynx and RIX Leopard, will now join the N-O-S fleet of 39 vessels.
The vessels are being renamed to M/V Mover and M/V Maker and will be part of the M-Class series.
The M-Class series are 27-metre high-speed offshore support vessels, equipped with waterjets. Crew accommodation onboard is available for six crew members, the company said.
In addition to the two M-Class vessels, N-O-S will also take delivery of the new T-class M/V Traveller this month.
M/V Traveller is a rebuild/upgrade from the previous A-class vessel M/V Assister and is extended to 26 metres. The vessel will also have completely new propulsion facilities. The vessel's capacity has increased from 12 to 24 PAX.
N-O-S is also building the completely new E-class Energizer which is planned for delivery at the beginning of 2021.
"We are truly happy for this new addition to our fleet and believe that this acquisition will gain our customers and enable us to offer an even more versatile fleet to the market," David Kristensson at Northern Offshore Services said about the acquisition of the two M-Class vessels.
"We are always striving to deliver the best services to our customers and be the front runner in the industry. Times are tough right now but it will not stop us from developing, investing and pushing towards the future."
Related news
List of related news articles