NABU to continue advising Scandlines on emission-free shipping
Danish ferry operator Scandlines and the Naturschutzbund Deutschland (NABU), a German non-governmental organization dedicated to conservation, have agreed to continue the cooperation with regard to the implementation of Scandlines' Green Agenda.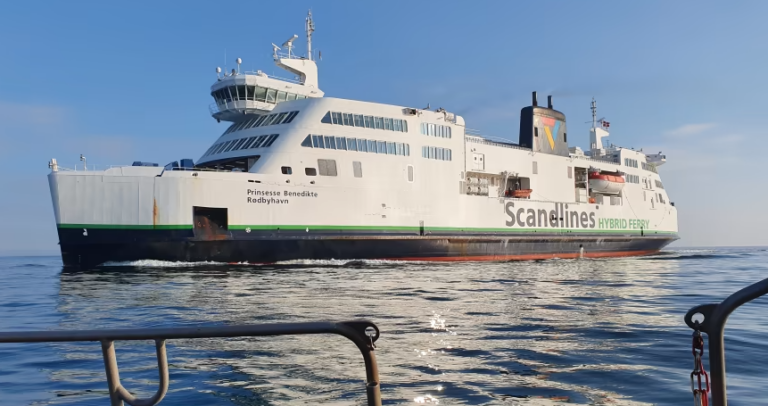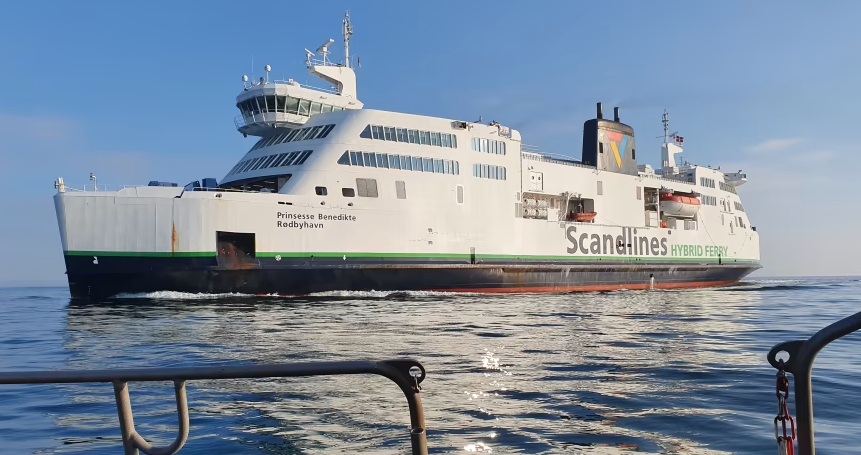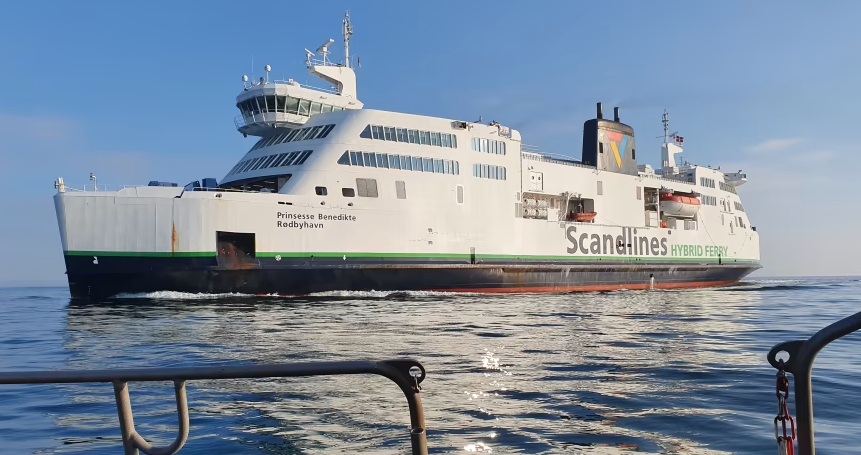 NABU advises the shipping company on how to achieve its goal of sustainable and emission-free shipping.
NABU has been a partner in the implementation of the ferry company's Green Agenda since 2014.
"We are pleased that NABU will also advise us on our further steps on the way to an emission-free future. When planning and prioritizing the measures that Scandlines has been taking since 2013 to significantly reduce operational emissions, NABU provides important, company-independent assistance," Michael Guldmann Petersen, Chief Operating Officer, Scandlines, commented.
A particularly noteworthy project that arose from the cooperation between the two parties is the conversion of 16 new thrusters in the period between 2019 and 2022. On the one hand, the project increased the propulsion efficiency and on the other hand reduced underwater noise.
The reduction in underwater noise improves the living conditions of various marine animals, including porpoises.
Currently, the cooperation is primarily focused on the construction of a zero-emission ferry for the Puttgarden-Rødby route.
The new ferry, which is scheduled to go into operation in 2024, is said to be an important milestone on the way to future zero-emission ferry operations.
In addition, more joint projects are planned, according to Scandlines.
Last but not least, the cooperation so far has inspired Scandlines to make the company's activities more sustainable, even apart from ferry operations. Various internal processes were critically examined. Among other things, this has led to adjustments in purchasing and reducing the use of chemicals on board.
Furthermore, NABU supports the ferry company in the transition to electromobility on land. What is more, the measures to promote biodiversity in the port of Puttgarden were created in cooperation with NABU.
"We are very pleased to continue our long-standing cooperation with Scandlines. The advances that have been made in the area of ​​environmentally friendly ship operation, not only in relation to climate protection and air pollution control, but also with regard to underwater noise, clearly show that Scandlines takes environmental protection seriously," Sönke Diesener, transport policy officer at NABU, commented.
"We are pleased to be able to advise and accompany Scandlines on the path to decarbonization. Scandlines set itself ambitious goals early on and fulfills these announcements with good technical solutions that can also serve as a model for others."
The technical solutions implemented so far by Scandlines can serve as an example to other ferry companies in their reorientation towards more climate-friendly shipping, according to the duo.
Follow Offshore Energy's Green Marine on social media: