National Hydropower Association looking for outstanding stewards of America's waters
National Hydropower Association (NHA), the US-based association dedicated to promoting the growth of clean, renewable hydropower and marine energy, has opened nominations for 2022 Outstanding Stewards of America's Waters (OSAW) award.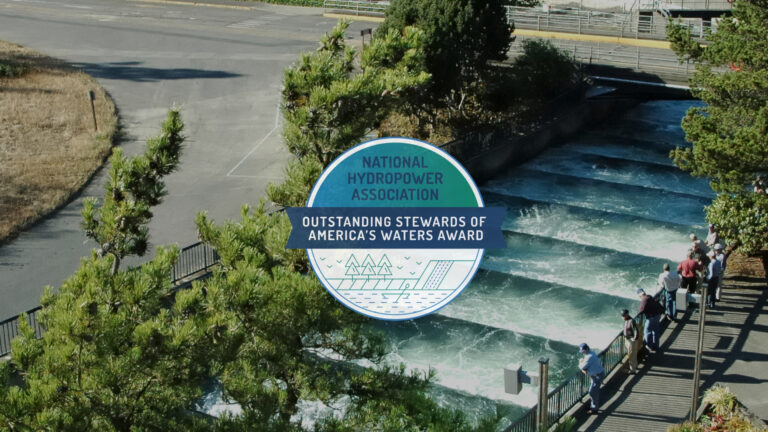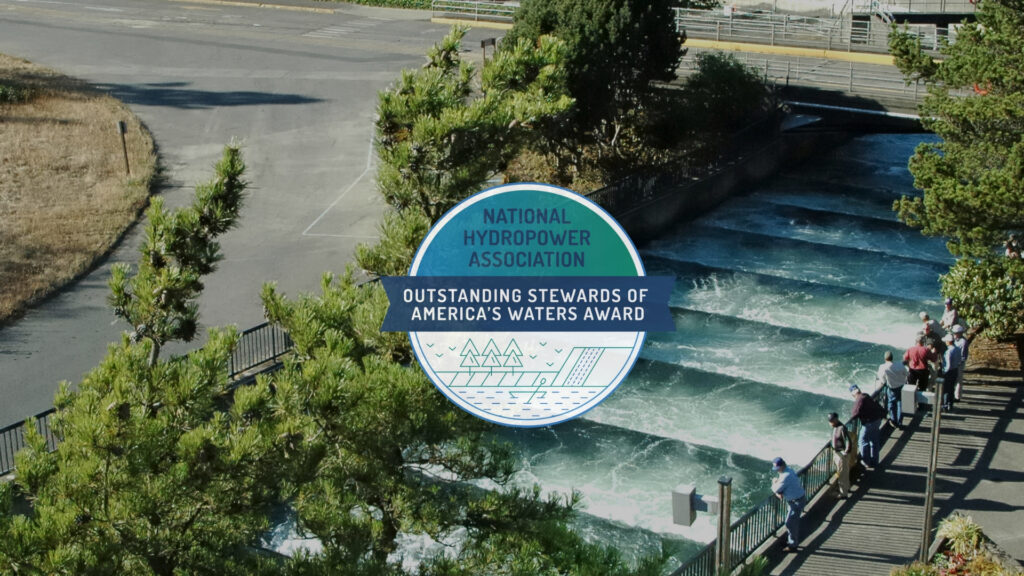 The award honours deserving organisations in the hydropower and marine energy industries for projects that exhibit exemplary operational, educational, historical, recreational, or environmental enhancement and stewardship.
According to NHA, specific projects, programs, activities or events pertaining to hydropower in the United States or Canada that meet the three category criteria can submit their applications for the 2022 OSAW award.
Up to three awards will be presented for each of the three categories, which include:
Operational Excellence;
Recreational, Historical, & Environmental Enhancement; and
Public Education.
The first category focuses on projects that add value to hydropower or marine energy generation and demonstrate significant technical contributions. It encompasses new hydropower technologies, such as hydrokinetic, tidal, ocean, in-stream, wave and/or conduit applications, among others.
Recreational, Historical, & Environmental Enhancement category covers projects that provide enhanced recreational opportunities for the general public, offer measurable benefits that mitigate, conserve, preserve, or enhance the natural resources, and/or conserve historical aspects of hydropower facilities and their integration with the surrounding community.
The third category is reserved for programs that effectively communicate and promote the benefits of hydropower to an outside audience.
The applications for the 2022 OSAW award are due June 24. The awards will be presented at NHA's 2022 Clean Currents in Sacramento, California, from 18 to 20 October 2022.
Last year, amid significant growth of marine energy, NHA unveiled industry deployment targets of 50MW by 2025, 500MW by 2030, and 1GW by 2035.
In a report titled 'Commercialization Strategy for Marine Energy', the industry urged the US federal government to accelerate the commercialisation of marine energy technologies (wave, tidal, ocean current, ocean thermal, and riverine).
---
Register for Offshore Energy Exhibition & Conference:
---