Navios Containers Reports 72 Pct Increase in Fleet Capacity
Since the end of 2017, Monaco-based owner and operator of containerships Navios Maritime Containers has grown its fleet capacity by 72% on a TEU basis.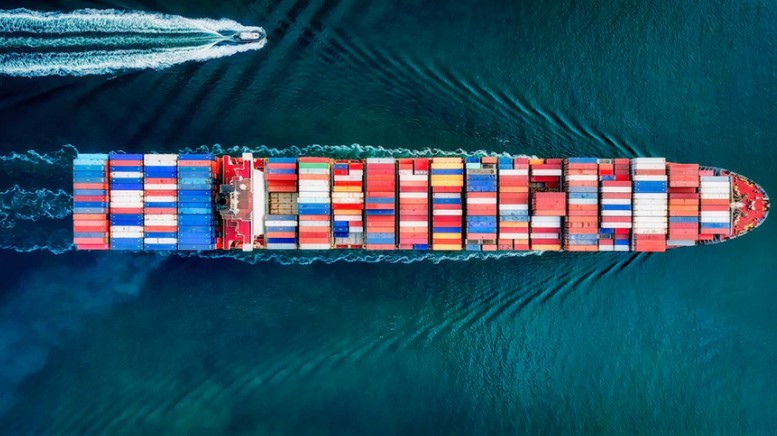 As informed, the company's fleet increased from 21 to 30 vessels since the end of 2017, representing a 43% rise in the number of vessels and totaling 152,821 TEU.
The above number includes one containership to be delivered in Q1 2019 and the exercise of the option to acquire one additional 10,000 TEU containership.
In January 2019, Navios Containers exercised an option to acquire a 2011-built 10,000 TEU containership from an unrelated third party for a purchase price of USD 52.5 million. The 10,000 TEU unit is expected to be delivered into the company's fleet during Q1 2019. What is more, the company has the option to buy one more 2011-built 10,000 TEU ship which would be delivered in Q2 2019.
A month earlier, the company took delivery of two 2010-built 4,360 TEU boxships, the Bahamas and Bermuda. This is in addition to several containerships acquired by Navios Containers since the beginning of 2018.
"NMCI has grown its fleet to 30 containerships. Our investment in our fleet is split roughly equally into Baby Panamax and Neo Panamax vessels, offering an attractive mix of potential in cash yield and capital appreciation, as the Neo Panamaxes provide cash flow while our initial investment thesis in the Baby Panamax comes to fruition," Angeliki Frangou, Chairman and Chief Executive Officer of the company, said.
The developments related to the company's fleet growth were announced in the company's financial results for 2018 which show that Navios Containers delivered a net income of USD 12.7 million, against USD 2.6 million seen in the period from April 28, 2017 (date of inception) to December 31, 2017.
For the three months ended December 31, 2018, the company saw a net loss of USD 0.2 million compared to income of USD 1.7 million posted in the same period of 2017, due to expenses related to the company's listing on a US exchange.
"I am pleased with the results for the full year and fourth quarter of 2018. For the full year, Navios Containers reported USD 69.3 million of adjusted EBITDA and USD 17.7 million of adjusted net income. For the fourth quarter, we reported USD 15.3 million of adjusted EBITDA and USD 2.4 million of adjusted net income," Frangou added.