NAVTOR, Voyager Worldwide merge to advance maritime tech industry
NAVTOR, a Norway-based e-navigation and performance technology provider to the maritime industry, and Voyager Worldwide, a Singapore-headquartered provider of maritime technology solutions, have agreed to merge in an industry combination.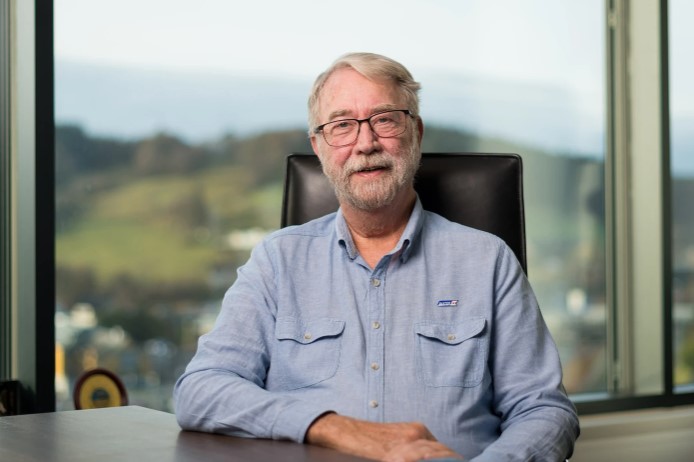 The combined business will deliver products and solutions to approximately 18,000 vessels globally, according to the duo.
The transaction is expected to close by December 2023.
Both companies provide maritime technology solutions that enable shipping companies to improve safety, efficiency, compliance, operational performance, and drive business advantages from their maritime fleet. In today's dynamic maritime market, ship owners, operators and managers seek to have smarter, safer and greener shipping operations – and best-in-class fleet operations technology is a vital contributor towards those goals.
"This is perhaps the biggest day in NAVTOR's history, and a major development for the maritime technology industry," said Tor Svanes, CEO and founder of NAVTOR.
"Here are two different and highly complementary businesses, both of which have built trusted portfolios and relationships with ship owners, operators and managers worldwide. As one company, we will strengthen our position as a global e-Navigation and performance market leader and unlock powerful benefits for customers."
This merger is said to follow NAVTOR's long-term vision to help customers simplify smart, sustainable, and profitable shipping.
The combined business will boast an extensive network of global offices and representatives catering to all of shipping's key markets.
"Together with Tor, I see this as an incredible opportunity," noted Kent Lee, CEO of Voyager Worldwide.
"Both companies will unite Norway and Singapore's maritime innovation ecosystems to drive maritime innovation to new heights. This represents an enormous opportunity to go after areas where we see tremendous growth potential. NAVTOR's current offerings will rapidly accelerate and complement the development of our next-gen platform and solutions, advancing new joint innovations within the maritime ecosystem. NAVTOR's customers can also leverage Voyager's extensive global presence and deep domain expertise in the maritime industry."