NCLH Orders Cruise Ship for Regent Seven Seas Cruises
Italian shipbuilder Fincantieri and the US-based cruise company Norwegian Cruise Line Holdings (NCLH) have signed a contract for the construction of one new ultra-luxury cruise ship for the NCLH's Regent Seven Seas Cruises brand.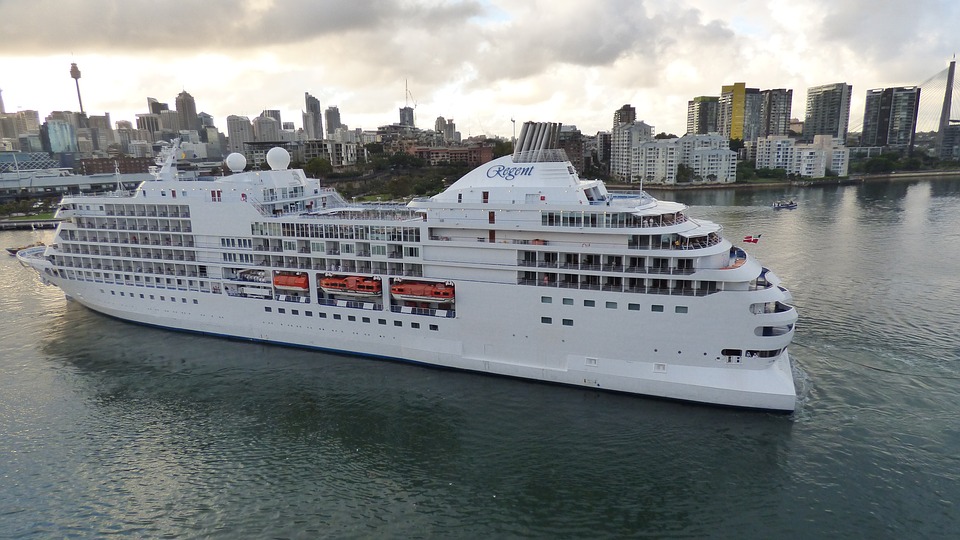 The contract is worth around EUR 474 million (USD 543 million).
Expected to debut in 2023, the new vessel will be a sister ship to Seven Seas Explorer, completed in 2016, and Seven Seas Splendor, planned to be handed over to the company in 2020.
With about 54,000 tons, the unit will be able to accommodate up to 750 guests on board and it will be the brand's sixth vessel in Regent's fleet. As its sister ships, the new vessel will be built using the latest environmental protection technologies, according to Fincantieri.
"Over the past 12 months Regent Seven Seas Cruises has completed a USD 125 million revitalization of our fleet, began construction on Seven Seas Splendor, unveiled our 2020-2021 Voyage Collection with 167 itineraries and new ports, introduced new relaxed outdoor evening dining venues, debuted … Cuba itineraries, revealed Go Local Tours shore excursions, and today we announce the order for our newest category-defining luxury cruise ship," Jason Montague, president and chief executive officer of Regent Seven Seas Cruises, said.
"This new ship further strengthens our company's robust yet measured growth profile with vessels now on order for all three of our award-winning brands, enabling us to expand our presence globally, further diversify our product offerings and continue to drive shareholder returns," Frank Del Rio, President and CEO of Norwegian Cruise Line Holdings, commented.
Giuseppe Bono, CEO of Fincantieri, added that the shipbuilder has ten ships on order for NCLH in its order book, five of which have been secured in the last five months.
Norwegian Cruise Line Holdings has eleven ships on order for delivery through 2027 including seven ships on order for Norwegian Cruise Line, two for Oceania Cruises and two for Regent Seven Seas Cruises. The company will take delivery of its newest ship, Norwegian Encore, in fall 2019.