New Fortress Energy executes $725m shipping term loan facility
U.S.-based gas-to-power developer New Fortress Energy has executed a term loan facility secured by eight of the company's vessels.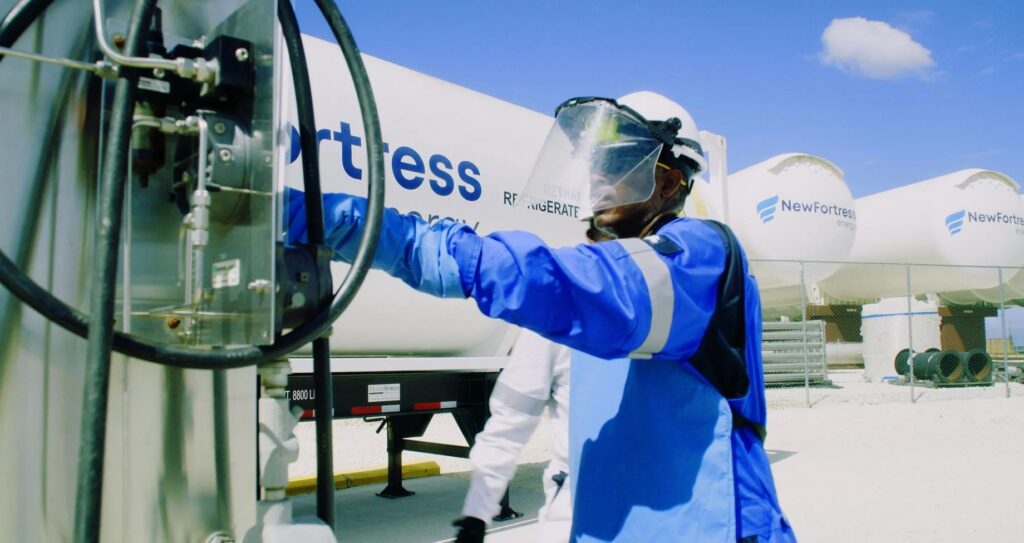 Initially, NFE made a borrow of $430 million. It can now borrow up to $725 million under the shipping facility.
The shipping facility has a three-year term. Loans issued under the facility will bear interest at an annual rate equal to LIBOR plus 3.00 per cent, subject to a 0.0 per cent LIBOR floor.
In addition, it is prepayable at par at any time without penalty.
Net proceeds of the shipping facility will be used to fund the development and construction of the New Fortress' energy infrastructure projects.
This is in line with the company's plans to facilitate growth with asset-level financings. In other words, this provides additional capital to build additional LNG terminals and infrastructure around the world.
New Fortress CEO Wes Edens said in conclusion: "Our investments in LNG terminals and power infrastructure bring significant economic and environmental benefits to our expanding customer base."