New Fortress Energy ties up Sri Lanka's LNG terminal deal
New York-based gas-to-power developer New Fortress Energy has finalised a contract with Sri Lanka's government to construct a new offshore LNG receiving, storage and regasification terminal.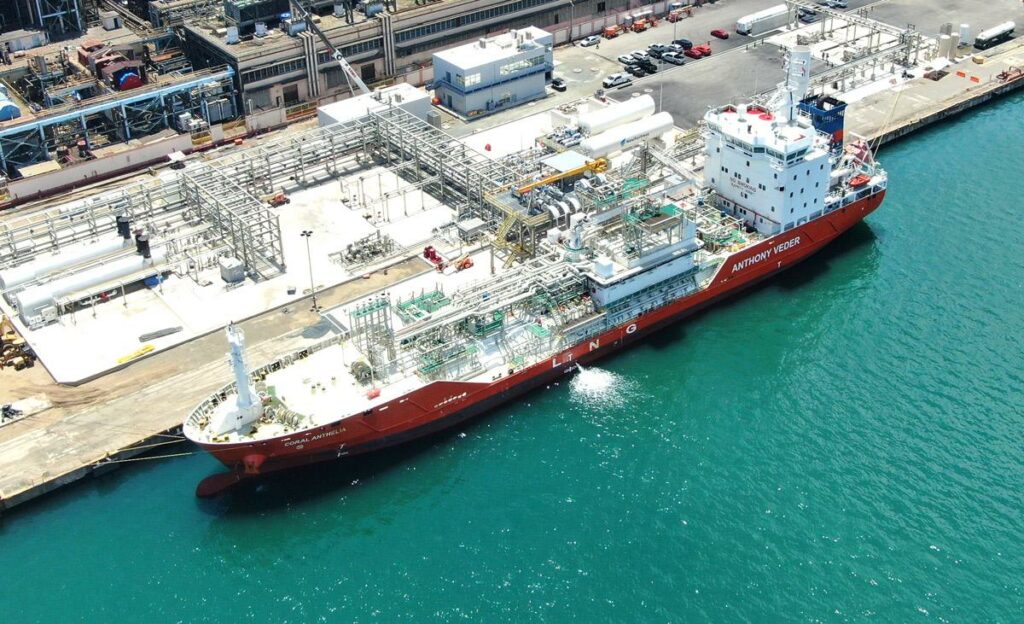 The parties have executed a definitive agreement for New Fortress' investment in West Coast Power Limited (WCP). WPC is the owner of the 310 megawatts Yugadanavi Power Plant based in Colombo. The deal is also for the rights to develop a new LNG Terminal off the coast of Colombo.
Therefore, New Fortress will acquire a 40 per cent ownership stake in WCP. It plans to build an offshore LNG terminal located off the coast of Colombo.
NFE will initially provide an estimated 1.2 million gallons of LNG per day to the government of Sri Lanka. This mount to ~35,000 metric million British thermal unit (MMBtu). The parties also expect significant growth as new power plants become operational.
"This is a significant milestone for Sri Lanka's transition to cleaner fuels and more reliable, affordable power," said Wes Edens, Chairman and CEO of New Fortress Energy.
Delivering cleaner and cheaper fuels to Sri Lanka will overall support the country's growth.
The LNG terminal will begin operations in 2023, according to plans.