New large-scale offshore wind-to-hydrogen project emerges in Denmark
Swiss energy company H2 Energy Europe has bought an 11-hectare site near Esbjerg in Denmark for a 1 GW offshore wind-to-hydrogen project that could be up running in 2024.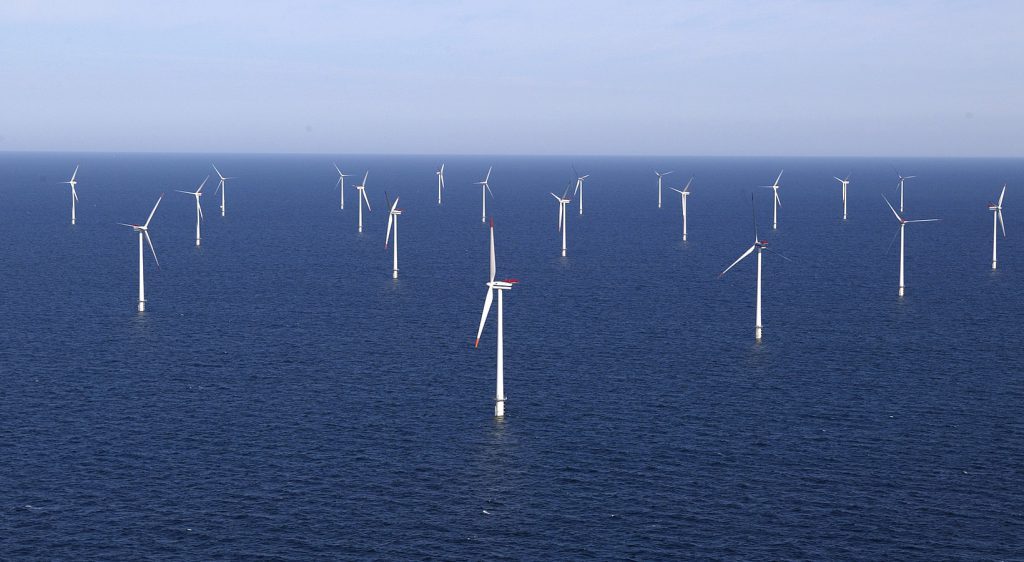 The location where the electrolyser plant will be built enables H2 Energy Europe to access the electricity produced by offshore wind farms in the North Sea to power the production of green hydrogen.
"Esbjerg has optimal conditions in relation to Power-to-X and green hydrogen production. First and foremost, there is a geographical advantage due to its location relative to North Sea offshore wind, just as the area has a good location in terms of export opportunities to large industrial areas in Germany and Northern Europe, where a major share of production is expected to be hydrogen-based in the future", said Clifford zur Nieden, Director, H2 Energy Europe.
H2 Energy Europe, which already produces green hydrogen in Switzerland, has almost 50 hydrogen trucks in operation and 1,600 more to be delivered in the next few years. In Esbjerg, the company also plans to expand to hydrogen trucks and hydrogen refuelling stations at a later stage.
"There are different hurdles to overcome to make the transition to hydrogen trucking including the accelerated construction of hydrogen pipelines, but in close cooperation with the Danish government we believe that this is feasible", Clifford zur Nieden said.
In 2019, H2 Energy entered into a joint venture with Hyundai Motor Company with the aim of taking on a leading role in the growing European hydrogen mobility market. In hydrogen production, the Swiss company lists NEL Hydrogen as its partner.
The company's project is one of Europe's largest of this kind and the second large-scale Power-to-X project announced to be built near Esbjerg.
Earlier this year, Copenhagen Infrastructure Partners (CIP) unveiled plans to build a 1 GW Power-to-X plant in Esbjerg which will convert power from offshore wind turbines to green ammonia. This plant will be Europe's largest production facility of CO2-free green ammonia, according to CIP.
According to Steen Hommel, State Secretary for Trade and Global Sustainability at the Ministry of Foreign Affairs of Denmark, the country's green political ambitions, stable political climate, and a well-functioning public administration make it attractive for sustainable energy investments.
Construction on the country's first offshore wind-to-hydrogen project started a few months ago. The project, expected to produce its first hydrogen by the end of this year, is being built by Ørsted on its premises at Avedøre Holme in Copenhagen and will use the company's two 3.6 MW offshore wind turbines at Avedøre Holme to power hydrogen production.