New Young Port Talent
The Jong Haventalent (Young Port Talent) is the flagship person for the port and city of Rotterdam.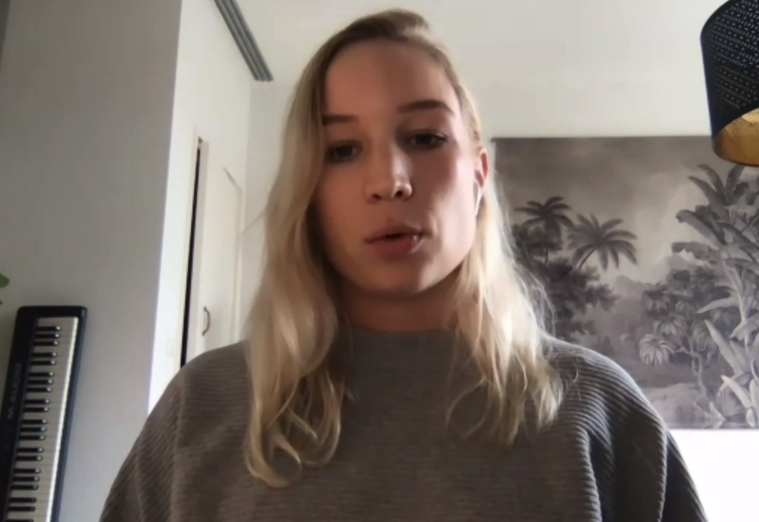 A new person is selected every year to serve as an ambassador of the port sector, who then meets, and connects with other young professionals from the port industry sharing passion and inspiration.
The selected flagship person also has an opportunity to develop their own knowledge and skills by joining different events from the sector.
There are a lot of nominees for next year and the winner is yet to be selected.
The Young Port Talent has been selected annually since 2009. The position is intended for committed and talented young people who perform their work in the port with passion and enthusiasm.
If you or somebody you know is deserving of being the next Young Port Talent, you can go here to submit your nomination.
Three of the nominated candidates will be shortlisted for the position on 5 November. They will then be given a month to collect as many votes as possible via social media.
The Young Port Talent 2021 will then be announced during the Day of the Harbor on Wednesday, 16 December.
Will you become the new flagship person? Tara van Lagemaat shares insight into how one can become the New Young Port Talent.
The Young Port Talent Foundation is a partnership of the Young Port Association, Watertalent, LINK, and the Port of Rotterdam Authority.