Noble Corp. secures more rig work but day rates suffer
Offshore drilling contractor Noble Corp. has won more work for some of its drilling rigs but has also seen its day rates slashed.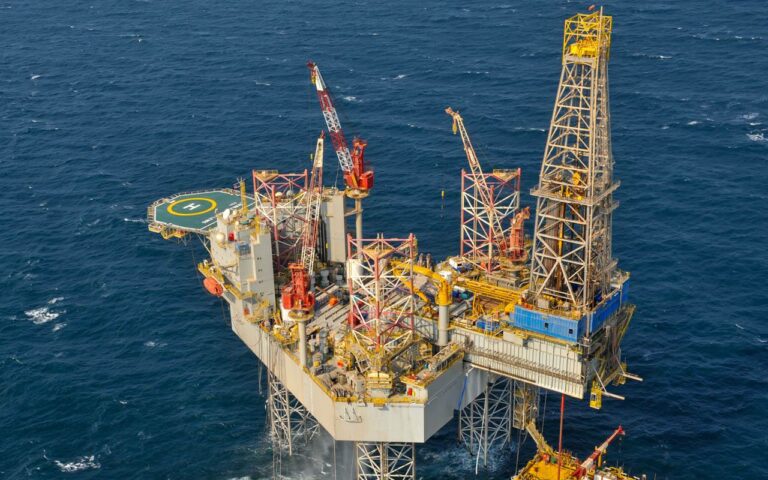 According to Noble Corporation's latest fleet status report, ExxonMobil has exercised a one-well option for the Noble Tom Prosser jack-up drilling rig for operations in Australia.
However, there has been no change to expected contract expiration – set for late October 2020 – as the current program is ahead of schedule.
The rig was on standby from 9 April 2020 till 11 July with day rate reduced to $47,000-$50,000 through the standby period.
Under the contract, ExxonMobil also has eight one-well options.
As reported earlier on Wednesday, Noble Corporation has been awarded a contract by Equinor for drilling three wells at the Valemon field from the summer of 2021, using the Noble Lloyd Noble drilling rig.
The contract includes an option for drilling one extra well at the Valemon field and 11 wells that are not included in the same licence.
In addition, the Noble Lloyd Noble rig has received a contract extension with Equinor in the UK until late November 2020.
Furthermore, Saudi Aramco has reduced the day rate for the Noble Roger Lewis jack-up operating in Saudi Arabia from $159,000 to $139,000 from 1 April 2020 to 31 December 2021.
The rig's contract with Saudi Aramco expires in early March 2022.