Norden joins hands with 123Carbon on carbon insetting
Danish shipping company Norden has teamed up with carbon insetting platform 123Carbon and its partners AllChiefs and Verifavia to issue carbon inset tokens to support the decarbonisation of customer supply chains.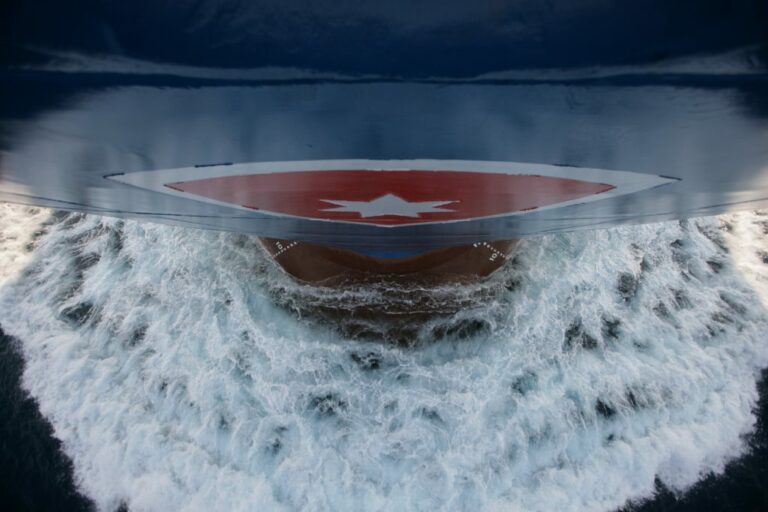 The move will enable Norden to tokenise CO2-equivalent reductions made on biofuel voyages and allocate them to industry customers who are looking to reduce their maritime Scope 3 emissions. 
Carbon insetting involves offsetting carbon emissions by investing in projects that reduce emissions or remove carbon dioxide from the atmosphere.
"Carbon insets are not new to the market, but are in their early days in the shipping industry. However, we believe that carbon insetting will play a major role in accelerating the uptake of low-carbon fuels by connecting the demand for green freight with the supply, while bridging availability constraints," said Adam Nielsen, Head of Logistics and Climate Solutions at Norden.

Norden said the goal was to connect emission reductions made by the company with customers that due to trading routes or other constraints are not able to bunker low-carbon fuels, but are still looking to decarbonise their operations or supply chains.   

"It is critical for industry leaders like Norden to become early adopters of innovations that will ultimately drive the agenda for carbon insetting. We are here to empower organisations to make a real difference within their own supply chains and accelerate the decarbonisation of transportation. This partnership demonstrates the value of having high quality and transparent solutions that people can rely on," said Jeroen van Heiningen, Co-Founder and Managing Director of 123Carbon.

The platform support auditing companies like Verifavia, a global verification auditing body specialised in transport, to thoroughly verify all underlying documents online, after which immutable tokens are issued on blockchain. 

Last month, Norden announced a partnership with Spar Shipping on the use of biofuel.
The duo bunkered approximately 1100 tonnes of biofuel at Dutch biofuels provider GoodFuels in Rotterdam, the Netherlands, used on two voyages bound for Asia and Africa respectively.
It is Norden's first biofuel bunkering on chartered vessels.

.