Norwegian duo in seismic project offshore East Canada
A partnership between two Norwegian seismic players, TGS and PGS, is starting a new 3D multi-client project in East Canada.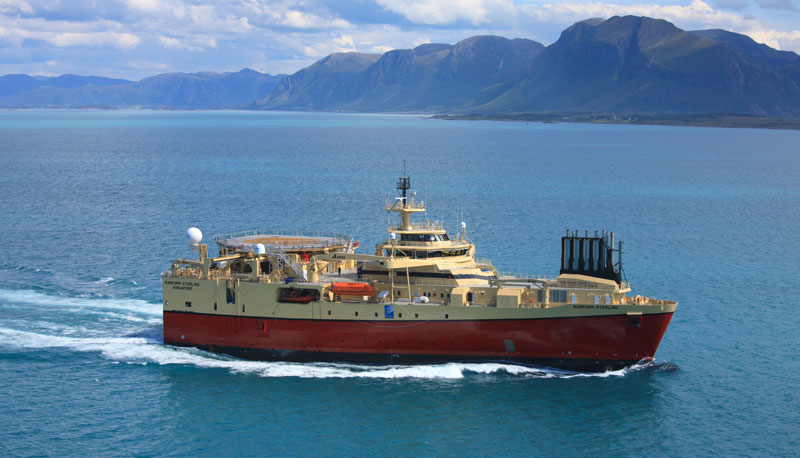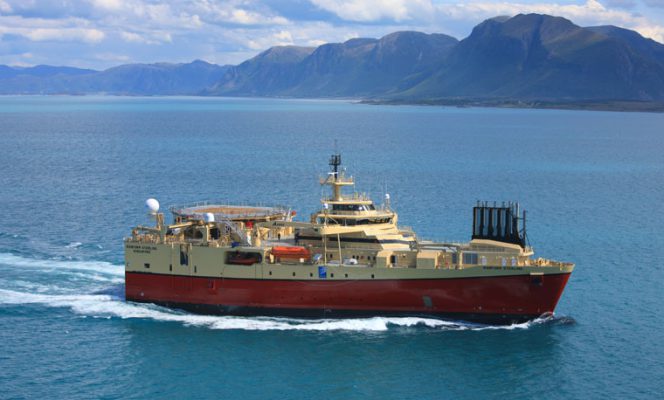 The Lewis Hills 3D Geostreamer survey will cover approximately 3,400 km² in an active Newfoundland area of the Flemish Pass Basin and the data will be acquired using the PGS Ramform Sterling vessel, the two companies informed on Friday.
As previously announced, this vessel will also acquire approximately 2,700 km2 of additional data on the 2017 Harbour Deep and Cape Broyle 3D survey outlines. Acquisition is expected to complete in late 3Q to early 4Q 2018.
Following this eighth consecutive season of data acquisition offshore East Canada, the jointly-owned library will have more than 175,000 km of 2D GeoStreamer data and approximately 43,000 km² of 3D GeoStreamer data. An expansive well log library is also available in the region, along with advanced multi-client interpretation products that will improve play, trend and prospect delineation.
Kristian Johansen, CEO, TGS, said: "East Canada continues to see a high level of customer interest. E&P companies are attracted by the high prospectivity of the area which is supported by a transparent and regular licensing round schedule. We are now establishing a significant 3D seismic footprint over large parts of our regional 2D seismic grid. This is complemented by our expansive library of well log data and interpretive products."
Pre-processing of the initial GeoStreamer signal will be performed by PGS onboard the Ramform Sterling, following which TGS will perform data processing using its Clari-Fi(TM) broadband technology. Fast-track data will be available in 1Q 2019 with final data in 2Q 2019.
The survey area will be seamlessly merged with the southern border of the Long Range 3D project acquired in 2017. This project is supported by industry funding.